How can you implement exceptional process automation services for your clients? If you ask Daniel Heckman, CEO of MSI Pros, it is the ability to understand a business and its industry holistically. To speak the language of the company and have a deep understanding of the business operations is the key to getting the best possible results for your clients.
Daniel Heckman states, "MSI Pros is a process consultancy that automates, and we define ourselves as process and strategy consultants."
MSI Pros is an expert process-focused solutions provider in northern Virginia with two decades of experience serving various industries, government, and non-profits. MSI has been leveraging automation for clients for seven years, considering themselves "early adopters."
MSI Pros has in-depth experience in process engineering, strategy, process automation, innovation, and technology. Their team includes 25 employees spread across the United States.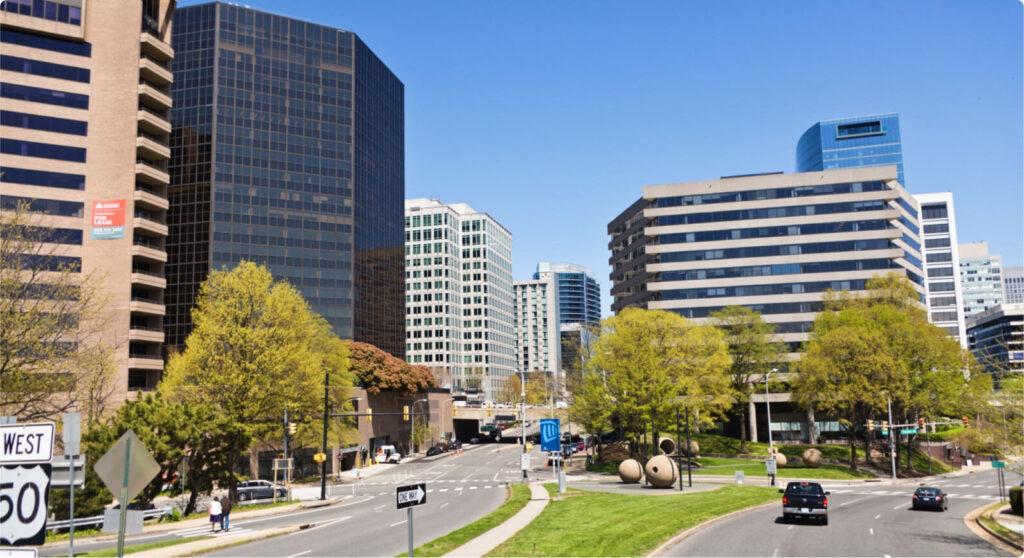 Breaking into the SMB market
Daniel Heckman states, "we came up with lean process improvement consulting, which led us to process optimization through automation." MSI Pros have worked with enterprise organizations on large-scale processes, drafting hundreds of automations over the years.
"Several months before hearing about ElectroNeek, we realized that automation for SMBS as a business model needed a different approach," noted Daniel Heckman. With MSI Pro's proprietary process-focused automation, ElectroNeek helped to ensure they strategically aligned with the automation needs within the SMB market.
"We chose ElectroNeek because you are the only player who allowed us to get closer to the SMB market and provide value with your agile pricing structure."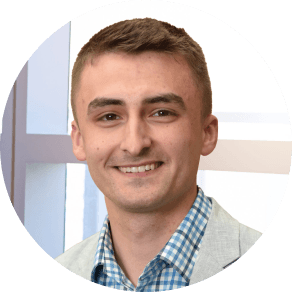 Daniel Heckman
CEO of MSI Pros
Automation that caters to small and large enterprises
MSI Pros derives their experience in enterprise businesses with process automation and analyzes how they can fit the framework into SMB models. They use a combination of process mapping and process optimization with RPA.

Instead of providing one-off automation, MSI Pros strives to foster a long-term relationship, working with each client to transform their business processes and continue to make improvements and adjustments along the way.
"We are not just looking to solve one problem. We want to take a holistic approach, partnering with our clients and facilitating process discovery with clients to optimize the process for scale and continue to find improvement."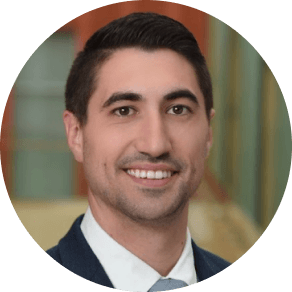 Brian Howell
Director of Strategy, MSI Pros
Four essentials for identifying automation opportunities
MSI has developed a particular use-case discovery method to identify automation opportunities when working with clients. MSI Pros uses the following criteria to analyze client processes to determine if the process is a great candidate for automation.
Manual
Requires a lot of clicking and typing and may not need human decision-making.
Mature
Rule-based, fully fleshed out process that occurs frequently.
Repetitive
High volume monotonous tasks that involve data.
Impactful
Consume many resources and will make a significant impact.
In addition, MSI Pros recommends each client adopt a scoring matrix to analyze the opportunities for RPA. They do this by asking the following questions:
Is RPA the right solution to the identified challenge?
Does the potential client align with the RPA program and strategy?
What will the impact of the automation opportunity be for the client?
From there, they conduct a pilot project with the client, a first iteration to optimize and streamline the process for the client and work out any potential flaws before fully implementing the automation. This project opens the floodgates for future automation services.
The SMB will start with simple automation, and MSI Pros will expand into more complex automation services. Eventually, this ability to automate processes allows the client to capture data from automation to look into their operations' future so they can make critical business decisions around sales and strategy.
Helping SMBs stay ahead of operational demands
MSI Pros strives to help SMBs save person-hours for companies to help them meet operational demands. SMBs face challenges where they can only keep up with operational demand if they hire more people. Operating on a path of growth while keeping up with operational needs is one of the significant areas where MSI Pros has helped SMBs manage their resources.
Though the SMB market is in its early stages, Daniel Heckman notes that to stay competitive, small businesses must be able to leverage automation capabilities. One of the biggest hurdles for small businesses implementing automation is price.
Since this market is growing, MSI Pros says that focusing on small and large clients provides them with a diversified business portfolio, where they can reap the benefits of both large client contracts and recurring revenue from smaller companies.
The industries that most need automation are highly regulated industries with a significant amount of processes that work with many antiquated systems. There will be considerable automation in the insurance and healthcare space. The need to migrate and share data between legacy systems within the insurance industry results in significant overhead and automation helps organizations address the challenges of integrating these systems as a cost-effective approach.
"The flexibility and agile pricing of ElectroNeek have helped support doing business with smaller companies. A flexible subscription provides a lower barrier of entry, giving us a foot in the door for smaller companies resulting in a valuable, long-term relationship with our clients."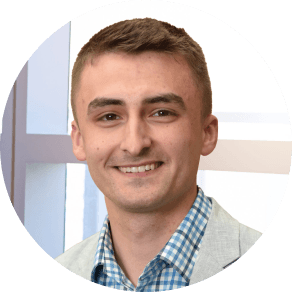 Daniel Heckman
CEO, MSI Pros