Digitization in the business environment creates an opportunity for enterprises to speed up workflows and increase overall productivity while significantly reducing the number of unnecessary actions. Thus, digital data becomes more and more valuable so businesses have to ensure sensitive data does not fall victim to any type of cyberattacks, and that's where RPA is able to assist.
It can be difficult for CIOs to go through a googolplex of system and apps that are not perfectly compatible with each other. This results in employees having to manually gather data from multiple systems by copying it from one system to another and interchanging apps.
In order to counter this, enterprises can implement Robotic Process Automation (RPA) to automate processes that reduce time detection and respond to incidents, thus minimizing risk exposure for incoming attacks.
Here we listed 5 ways of how RPA can reduce cybersecurity risks.
1. Defence from viruses and unwanted attacks
Robotic Process Automation can help your business guard security processes line an invisible shield. Still, it is the employee who makes a decision not to open an unfamiliar link. If an antivirus system alert is encountered, bots can restrict the actual intrusions and/ or the spread of viruses across the corporate computer network.
By running a fast-paced analysis of the found malware alerts, bots can select the most relevant data bits and make decisions as to when and how to address the threats. For instance, detected hostile users' data access could be remotely disabled or locked via email.
RPA can be a sufficient champion of keeping corporate digital security guards active in case of a human error.
2.Safety of sensitive information
RPA can assist your business in staying compliant with regulations, such as the EU's General Data Protection Regulation (GDPR) or Payment Card Industry Data Security Standards (PCI DSS).
RPA bots can also generate backup copies of core processes in case the system goes down or needs to be restarted. RPA can effortlessly back up data and quickly reach information from off-site areas as well, to hold you shielded.
Automation can help with compliance for banking, finance, IT, or any industry requiring precise audit trails. For more comprehensive proficiency, RPA is capable of recording actions in a log, even when data leaves the line-of-business application to a web portal or another third-party app. Having every click and data entry logged provides more complete results.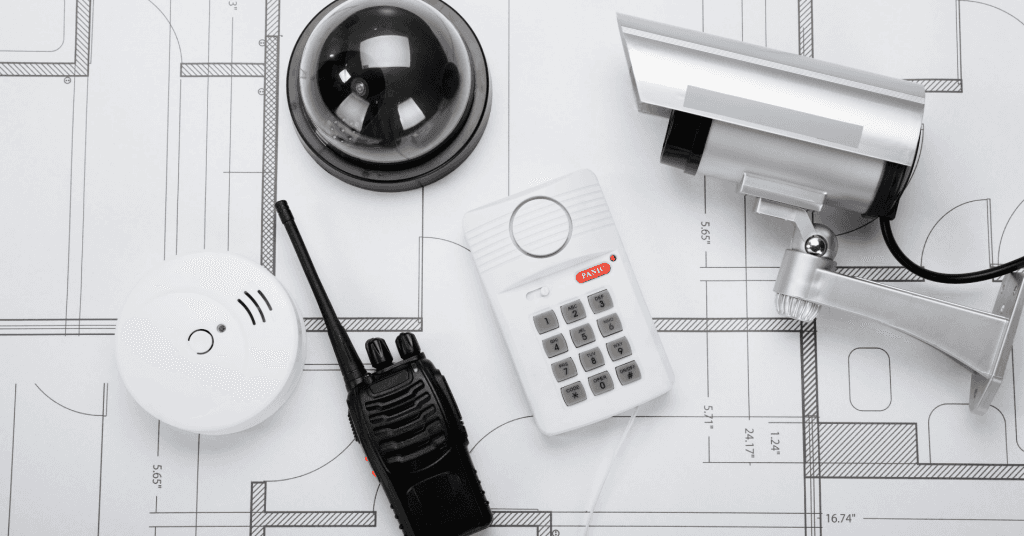 3. Elimination of unauthorized access
RPA is perfect for restricting unauthorized users from accessing and managing private information. Secure access is required to safeguard enterprises from employees' accidental errors, as well as elaborate hacker attacks.
Software robots can allow only certain people with specific credentials to access sensitive data within the corporate system. RPA can also add an extra layer of encryption for more secure data usage, which can prevent any attacks from outside the company.
4. Reduction of the number of potential cyberattacks
RPA constitutes a viable way of defeating cyberattacks via data encryption that reduces cyber threats. However, it is not the solution that works forever. RPA should always be backed by constant monitoring and ensure that unauthorized people do not discover sensitive data.
RPA is widely appreciated for reducing the risk of unintentional errors caused by the 'human factor.' For instance, spreadsheet mistakes made managing privileged data, inadequate password hygiene, "completely honest errors" due to having to switch between too many apps to finish a task, etc. But it can also secure role-based access to confidential data and provide data encryption.
5.Assistance to the Cybersecurity Departments to focus on more significant tasks
RPA should be implemented into the workflow to compensate for the anticipated shortage of cybersecurity professionals if that situation occurred. While your other full-time employees work on high-value assignments, RPA bots can manage tedious audits and create daily/weekly reports. Working on more analytical and strategic tasks helps people to fulfill their potential, raises their productivity and the level of satisfaction from the job, while all routine tasks are performed faster and without mistakes by RPA bots.
Also, the fact that all the activity of software bots is tracked and safely logged is an additional advantage of RPA implementation for cybersecurity risk reduction because it allows avoiding private data interference.
---
Robotic Process Automation offers many advantages to enterprises and other organizations that want to secure data. RPA reduces threat detection and response time through automated detection and alert notifications. It also improves security with automatically installed updates, provides 24/7/365 security coverage, and limits the involvement of IT security pros so they can focus on other high-value tasks.
ElectroNeek RPA ensures that all your databases are secured via data encryption and off the reel monitoring. ElectroNeek allows users to automate routine tasks with scanned docs/PDFs, MS office and SaaS apps, desktop and web solutions without API. You can build complex RPA workflows to strengthen your cybersecurity measures and increase employee productivity, both saving time and money on managing malware attacks. With its programmed robots, you can monitor and detect any unusual activity faster than you ever before.