G2 Named ElectroNeek RPA Market leader
Market leadership, performance, product updates and key company milestones of Spring – 2021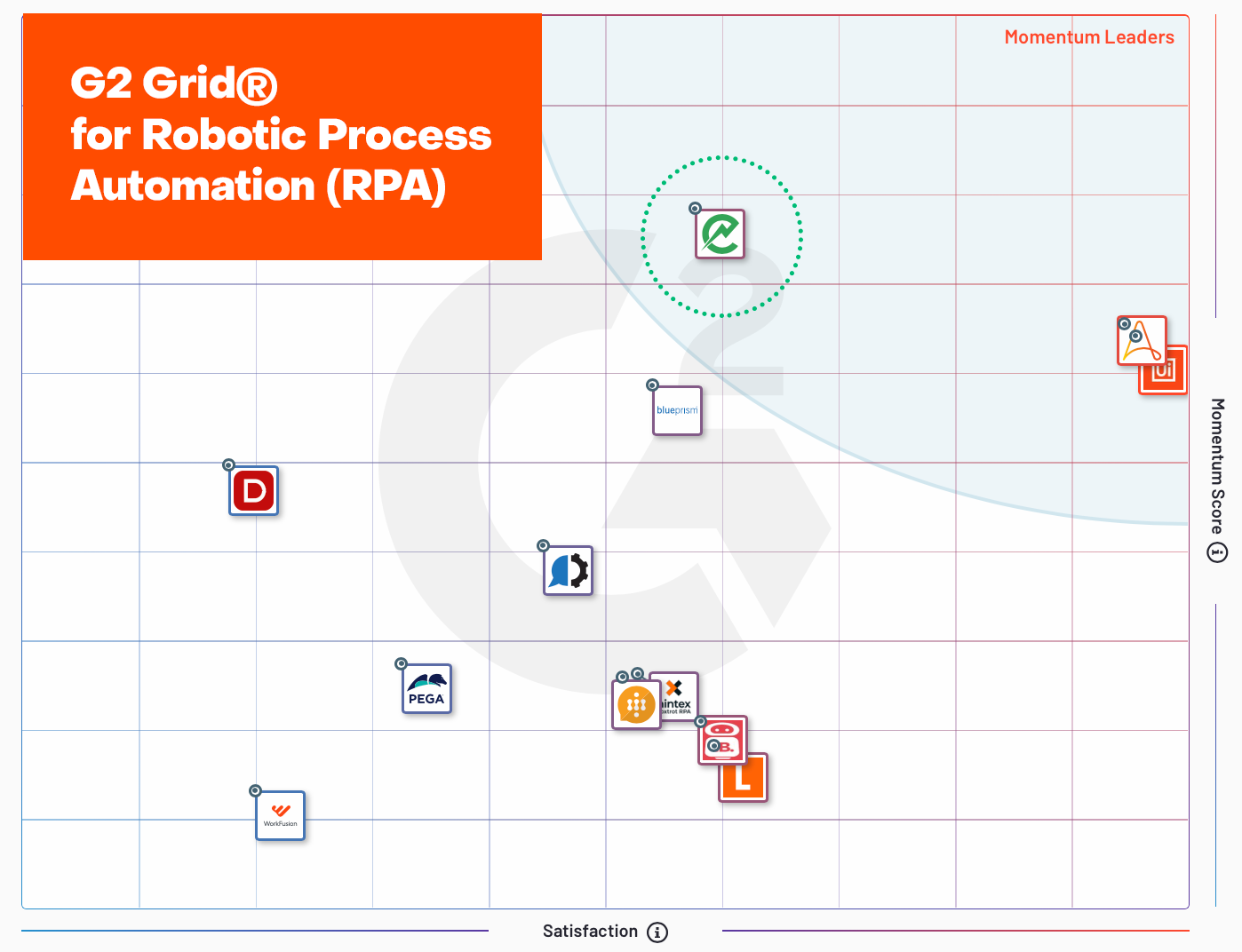 G2's RPA Market Momentum grid for Spring – 2021 is live and positions ElectroNeek as a leader in the RPA category, along with UiPath and Automation Anywhere. It's the second quarter in a row in which ElectroNeek has gained recognition as a leading RPA platform from G2.
The new rating is based on verified customer feedback, market impact and growth rate. G2 also awarded ElectroNeek in Momentum Leader, Easiest To Use, Fastest Implementation and other categories.
ElectroNeek first appeared in G2 RPA grid in late 2019 as a new market entrant, and quickly grew in the rating with user feedback focused on the ease of use, unique platform architecture that lets users deploy bots without licenses, and the developer UX.
Recognition from G2 came shortly after Everest named ElectroNeek the youngest company and Top Aspirant in its famous RPA PEAK matrix.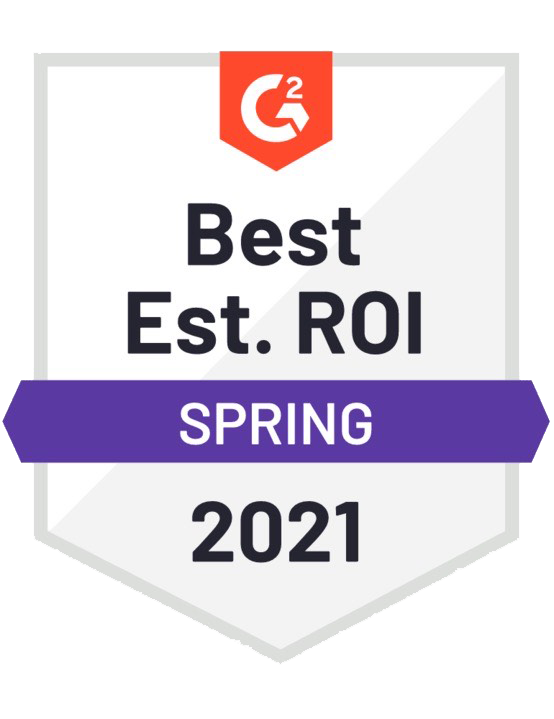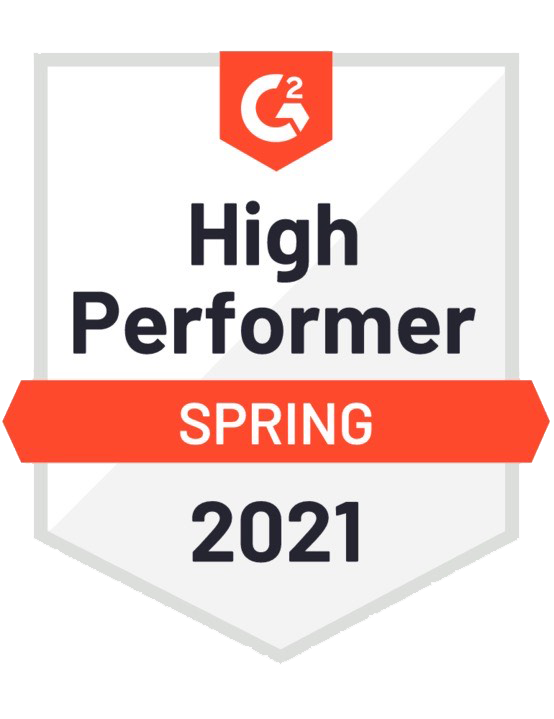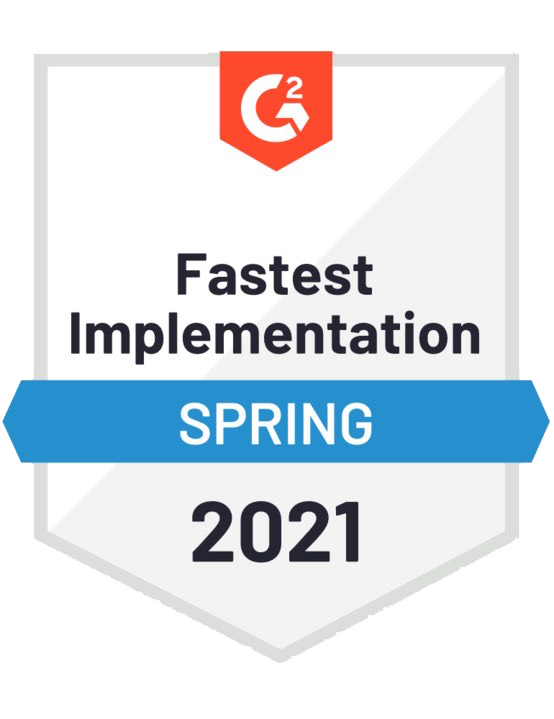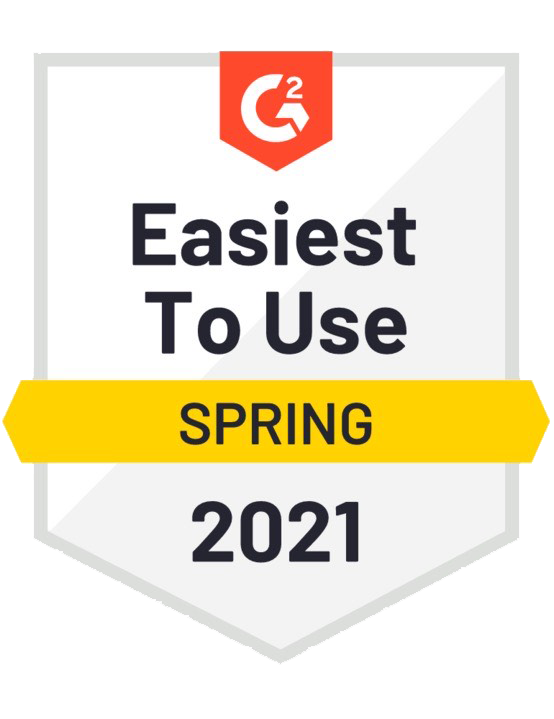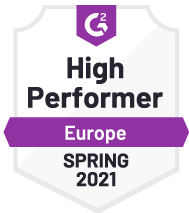 Watch the Live Demo of ElectroNeek beating all other RPA platforms in the RPA Challenge, and setting global record both with a native RPA approach and the ultimate one used by professional developers. 


RPA Challenge was created by UiPath in 2018 and since then grew into a global competition by vendors and RPA developers.
Key 2020 Product Innovations
We grow
200
+
happy clients
Clients from
North America, EMEIA and LATAM
Team growth
50
+
developers and automation professionals
Key Technology and Ecosystem Partnerships of 2020
The big idea of democratizing access to RPA for mid-market and small companies
 attracted the top minds in organizations that shape the future of work.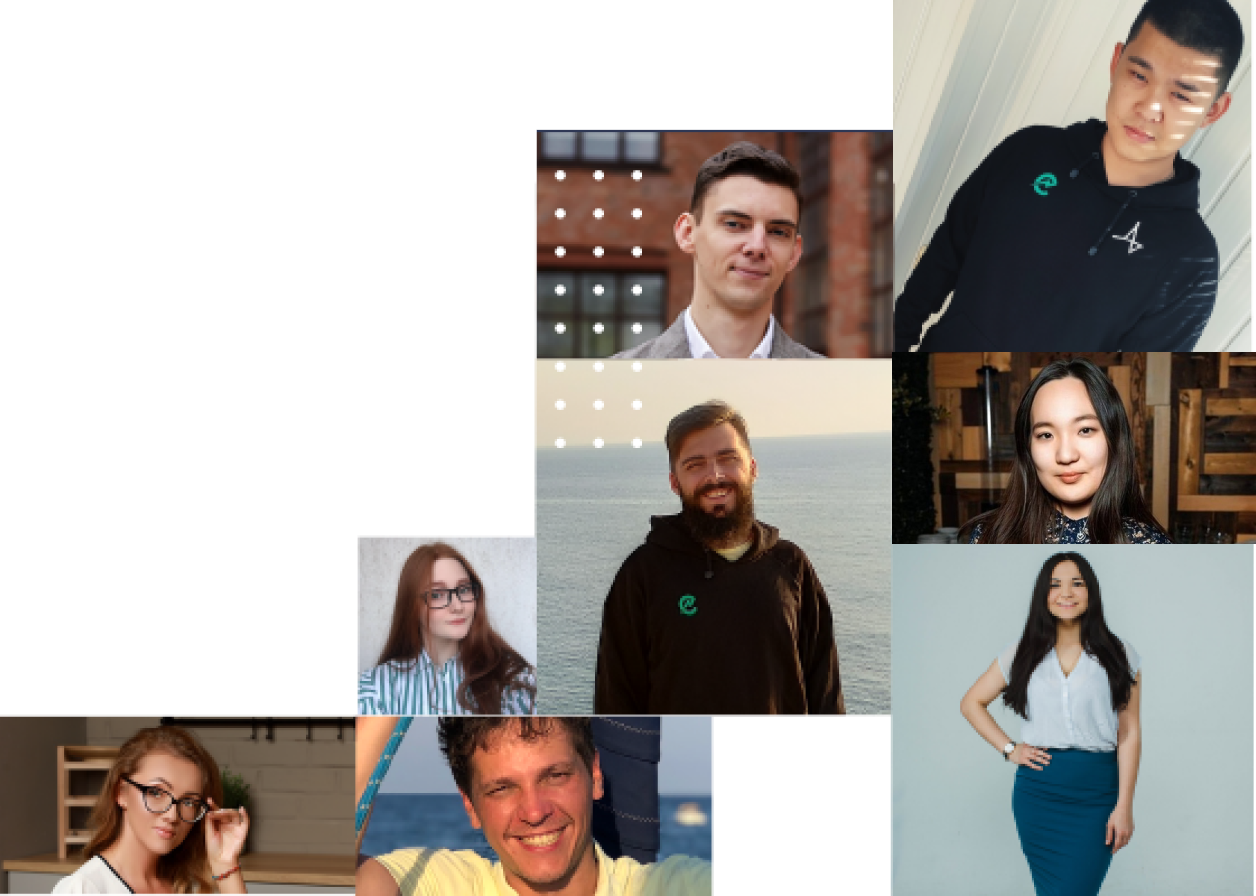 By no means 2020 was an easy year, but together we brought innovation where it is so much needed – in the way we work.
In offices across the world, big or small, at home or on-site, people spend less and less time on repetitive routine and delegate it to robots.
We want to thank all our customers and business partners for making it so special.


Subscribe to our monthly updates and see how we disrupt the RPA market, democratizing the technology for companies of all sizes.