Get your Robotic Process Automation Training and Certification from the basics to advanced insights!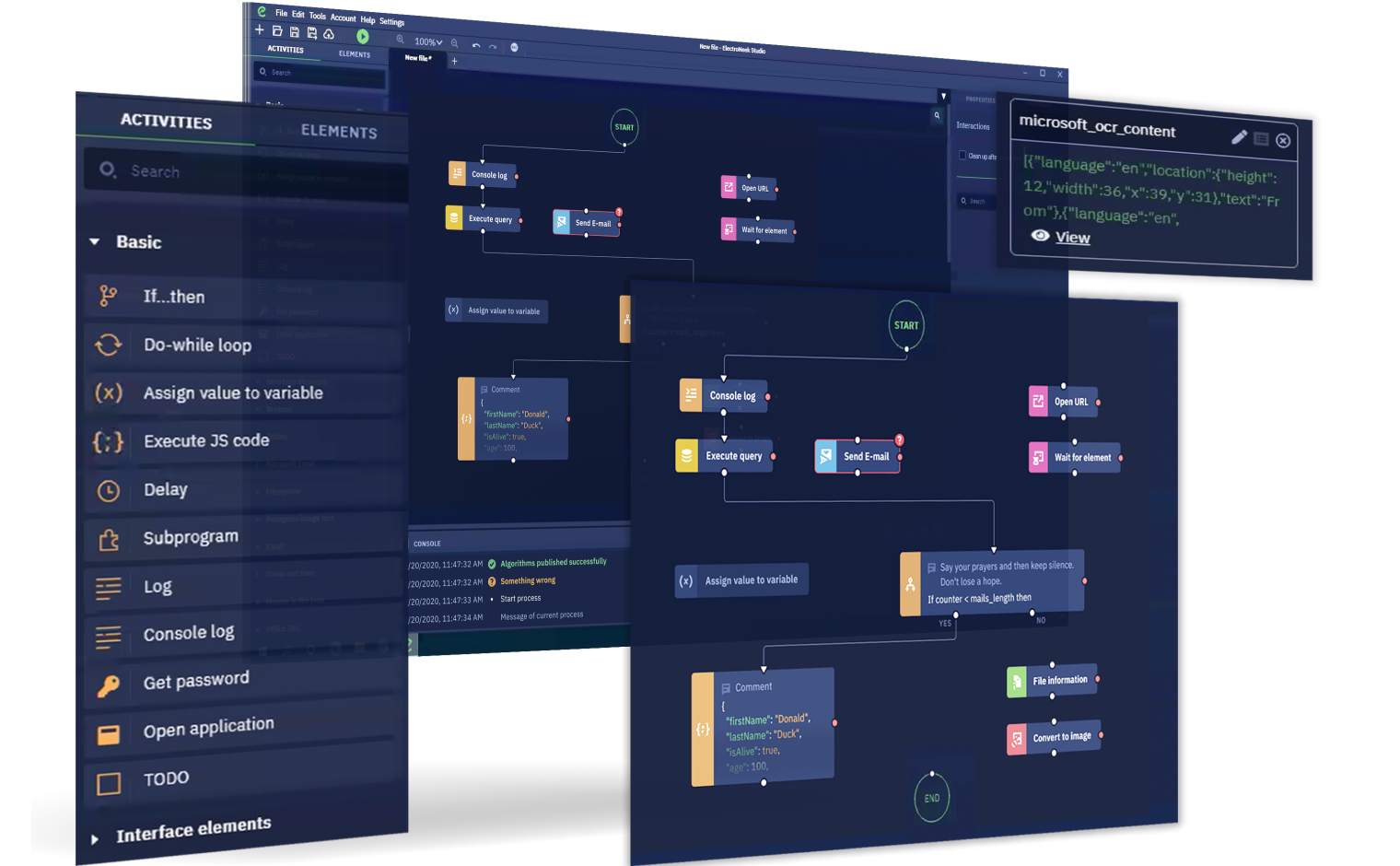 Your Free Online RPA Educator
ElectroNeek Academy is an online learning platform which provides world-class RPA training, from automaton basics to experienced level design.
Our mission is to improve your skills in RPA, help you find your business automation opportunities and successfully implement the benefits of automation to your business.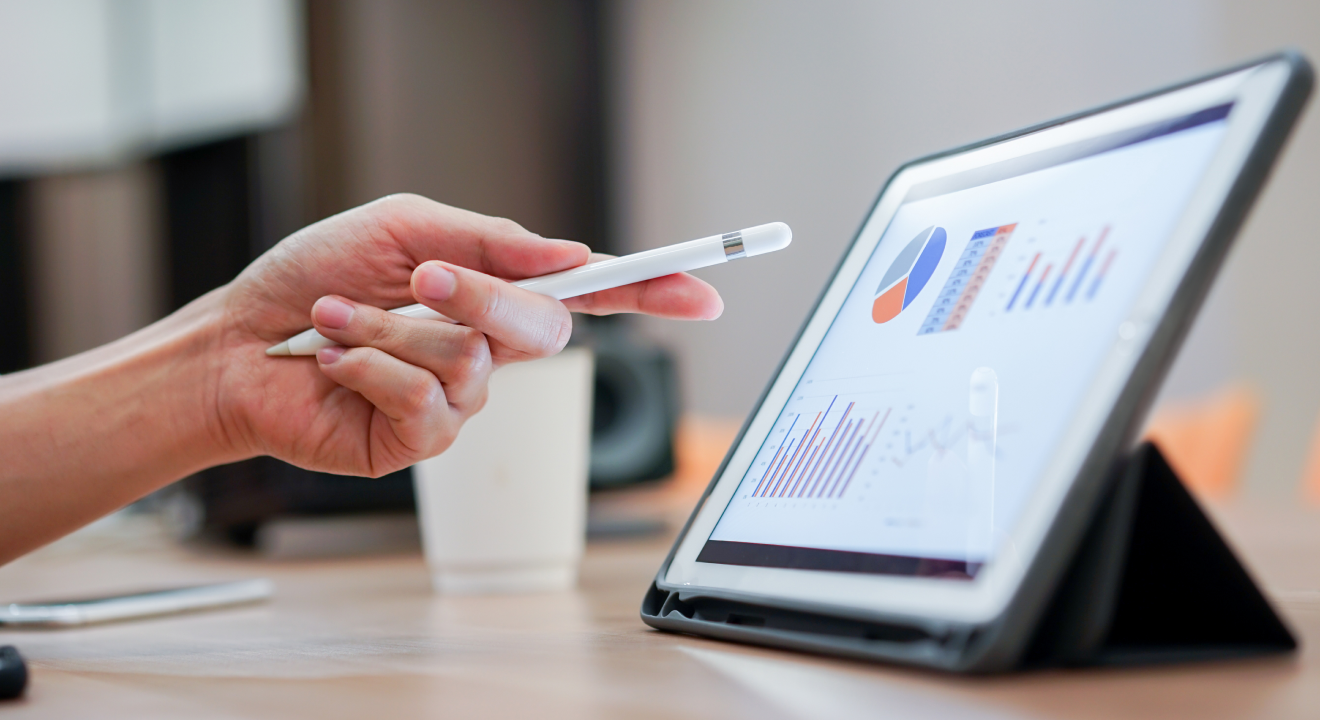 How ElectroNeek helps business leaders become automation heroes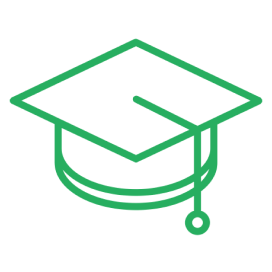 Interactive Online courses with all the materials you need (descriptions, pictures, videos, and tests). It's easy to learn and improve your skills.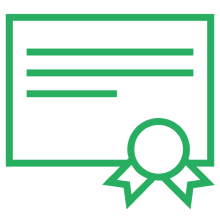 ElectroNeek Academy certificates for your course completion. Get your unique certificate to prove your skills.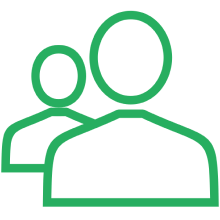 A moderated forum for learners. The best place to share knowledge, exchange ideas, ask questions, and communicate with learners and experts alike
students from America, Europe, Asia, Australia and Africa
total hours of course materials
students use RPA knowledge in their workplaces
ElectroNeek Academy is the educational department of ElectroNeek,
an Intelligent Automation company backed by Y Combinator, develops products
to automatically discover, analyze, and robotize repetitive business processes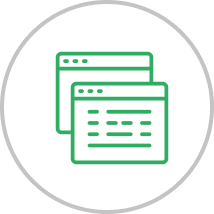 Sign up and create your account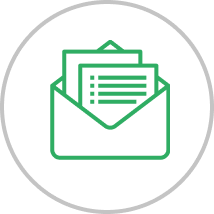 Verify your email with a link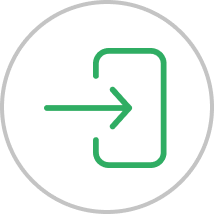 Log in to your personal account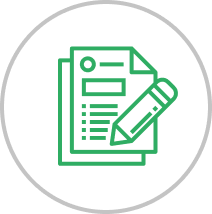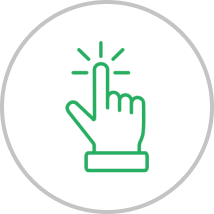 Choose the course that's best for you
How to choose the course that's best for you?
ElectroNeek Ecosystem Introduction Course
ElectroNeek Studio Pro User: Beginner level
ElectroNeek Studio Pro User: Intermediate Level
Spreadsheet Automation Course
Document Processing Automation (OCR) Course
The world leading security of ElectroNeek Academy certificates is ensured by blockchain technology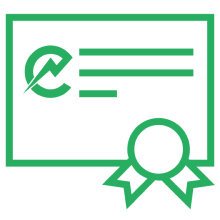 Get an ElectroNeek Academy certificate upon completing your course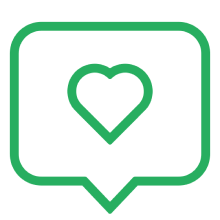 Share your credentials on social media and show that you're a member of the ElectroNeek RPA community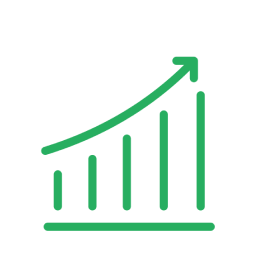 Enjoy the benefits of being connected!