You can use digital workers to automate tedious, repetitive tasks with Robotic Process Automation tools, like ElectroNeek, for example, to estimate enterprise's savings.
Programmed robots can finish routine tasks, even a very complex one that uses multiple software systems, in a fraction of the time as an FTE. For instance, RPA bots could process the same volume of invoices in 40 minutes that an accounting manager might process in four hours per day. They can even swivel thru the same emails and processing them in the same accounting software programs.
https://i3.ytimg.com/vi/3fNXa5indsc/maxresdefault.jpg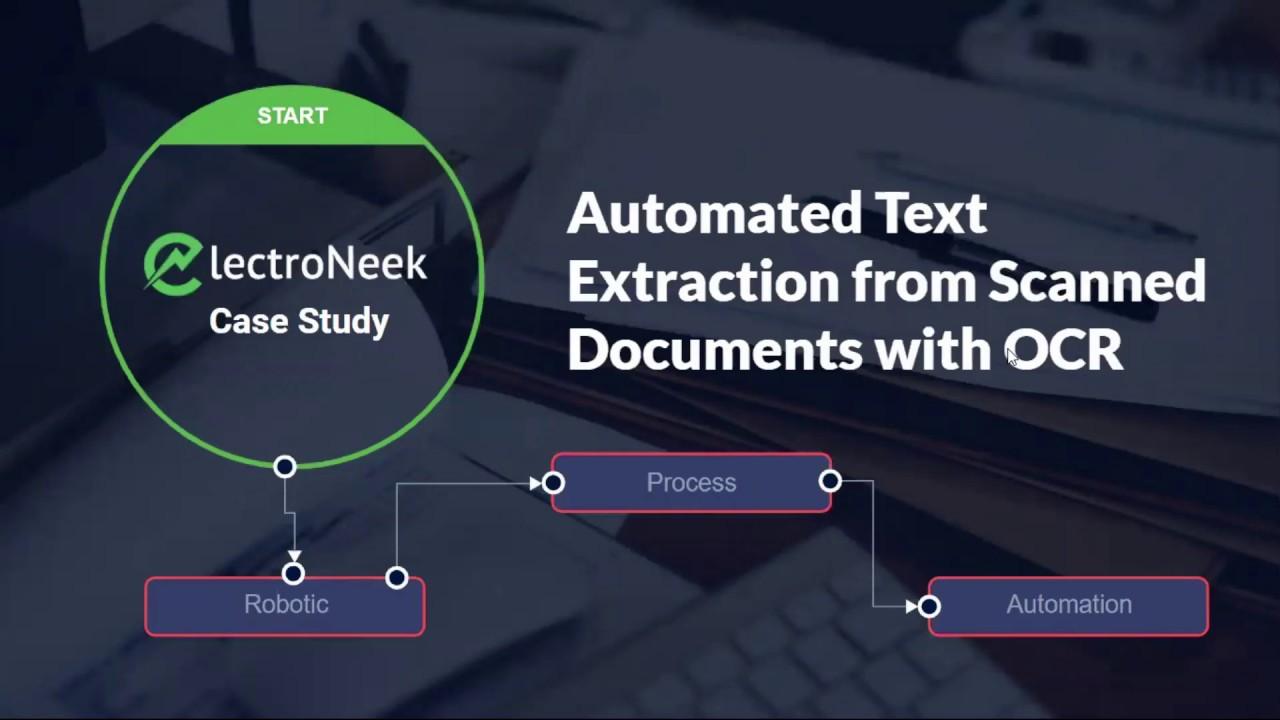 To learn more about the use of RPA in financial operations, reach out to our automation experts.