The potential applications of Artificial Intelligence (AI) have been a hot topic in the technology industry, and for a good reason. AI has the power to be one of the most transformative technologies ever seen in human history - and that power can be used for both good and bad.
With the rise of ChatGPT, companies, public figures, and the general public are voicing their concerns, warning us to be wary of the implications of such a powerful technology, attributing it to job loss, and foreshadowing the loss of human control. AI could have a massive impact on our lives and the future of our world.
But there are clear benefits to the technology as well.
AI technology can automate tedious tasks and open up new employment opportunities. It can also help to make smarter decisions faster and reduce economic uncertainty. These technologies can potentially revolutionize the IT Service Provider market and provide businesses with increased efficiency.
Global technology usage is growing, and the Robotic Process Automation (RPA) market has seen a dramatic increase in value, reaching billions of dollars. Gartner forecasts that the Australian market for Robotic Process Automation (RPA) will experience a steady increase over the coming years, reaching $130 million in 2023 with an 18.9% growth rate.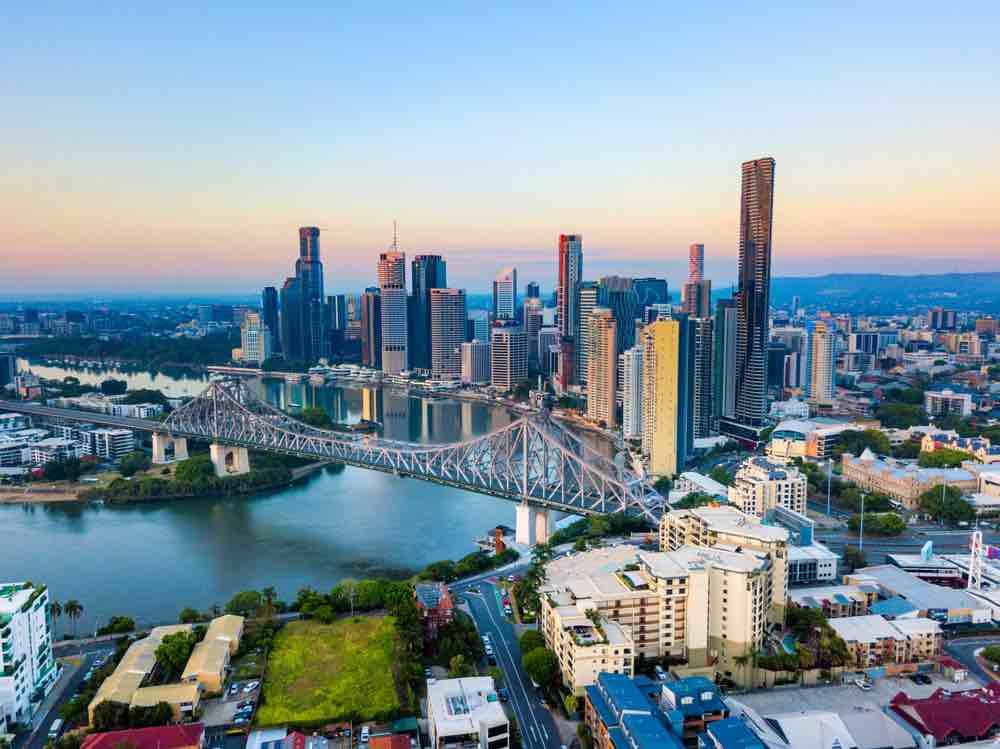 Ellby Group, consisting of FileBound Solutions, UpFlow, and UpSol, is a highly technical MSP specializing in digital transformation and robotic process automation in Australia. Both its founders and leadership team have technical development experience. It has offices in Manilla, Philippines, and several states throughout Australia, with a team of 20 technical team members and a total of 50 employees.
Ellby Group's Experience with ElectroNeek's Intelligent Automation Platform
Luke Bourke, the Services Director at Ellby Group, is responsible for all services teams doing small to large-scale implementations, the training department, and operational support.
Ellby Group had been offering RPA for several years before working with ElectroNeek. The IT company had worked with other vendors before and shopped around for many options.
Ellby Group ultimately chose ElectroNeek for its RPA offering due to the unique licensing model that enabled them to provide customers with flexible subscription pricing. Other vendors could not offer licensing models compatible with Ellby Group's customers.
The Australian market's conversion to the US dollar made it difficult from a cost standpoint. ElectroNeek's pricing model enabled Ellby Group to offer competitive pricing for quality services.
Getting started and building the first bots with the ElectroNeek platform was easy, and Ellby Group's developers were able to get acclimated to the platform quickly.
"We chose ElectroNeek because of the various benefits, such as the competitive pricing model, the support, and the product roadmap made the platform a very effective solution for us."

Luke Bourke
Services Director
How Ellby Group Identifies Automation Opportunities with Clients
Ellby Group works with current clients to identify automation opportunities, starting with simple automations such as accounts payable. As the years have progressed, Ellby has built a program for RPA implementation called the Project Success Program. The program consists of three stages

Ellby Group conducts a Discovery session to gather all the information needed about the process from the sales team. In this step, the customer must provide information about the process based on Ellby Group's questions to provide as much detail as possible. Ellby then conducts a discovery meeting with the client to review their needs, discuss expectations from the automation, and obtain more information about the process.
Next, Ellby Group moves to the Build phase, where they build the automation based on the customer's feedback and the live recording of the step-by-step process.
Once the process has been refined and tested, and the customer has a keen understanding of the process, the automation is ready for the Go Live phase, and the end client can deploy the automation bots.
What the Future of RPA Looks Like
Ellby Group believes that RPA is a viable solution for many issues, such as legacy systems that need to be updated. There is a significant opportunity in RPA services moving forward.
In the next few years, process automation will be in the most demand for workflows related to accounts payable and anywhere where there is an essential but mundane task.
Despite growing pains with the general public, artificial Intelligence will become an integral part of RPA. "With AI comes this sort of scare to the general public; many people feel it will impact jobs and the economy. But I think these initial biases will go away as more and more people become acclimated to the technology and use it for their purposes."
AI and RPA can work together to automate processes and tasks that are repetitive and time-consuming. AI is used to analyze data and identify patterns, while RPA is used to automate tasks based on the data and patterns identified by AI. AI and RPA can help organizations increase efficiency, reduce costs, and improve customer service. Luke Bourke adds, "It's [AI and RPA] going to become more mainstream, especially in our industry."
Luke Bourke advises new IT Service Providers, "To be successful, expertise in the process and particular business your customer is in is essential. Expertise comes with experience, and you must understand the end-to-end process, conduct a thorough discovery phase, and set clear customer expectations."
Moving forward, Ellby Group plans to continue to provide RPA services for its current customers, expanding within its existing clients' operations. There is no limit to business growth for Ellby Group. They are seeing significant growth and success in providing RPA and other managed services for clients in the construction industry, finance, accounts payable, and others.
"We see the product journey where ElectroNeek is headed and appreciate the enhancements being made. Our sales team is thrilled with the recent additions to the ElectroNeek platform, such as Campus, Wiki, and Recipes, which give them an excellent starting point."

Luke Bourke
Services Director