Last week ElectroNeek's co-founder and Chief Innovation Officer, Dmitry Karpov, presented the ElectroNeek company vision for the future of automation in the accounting domain of services at Engage 2021 conference, organized by AICPA, one of ElectroNeek's investors and strategic business partners.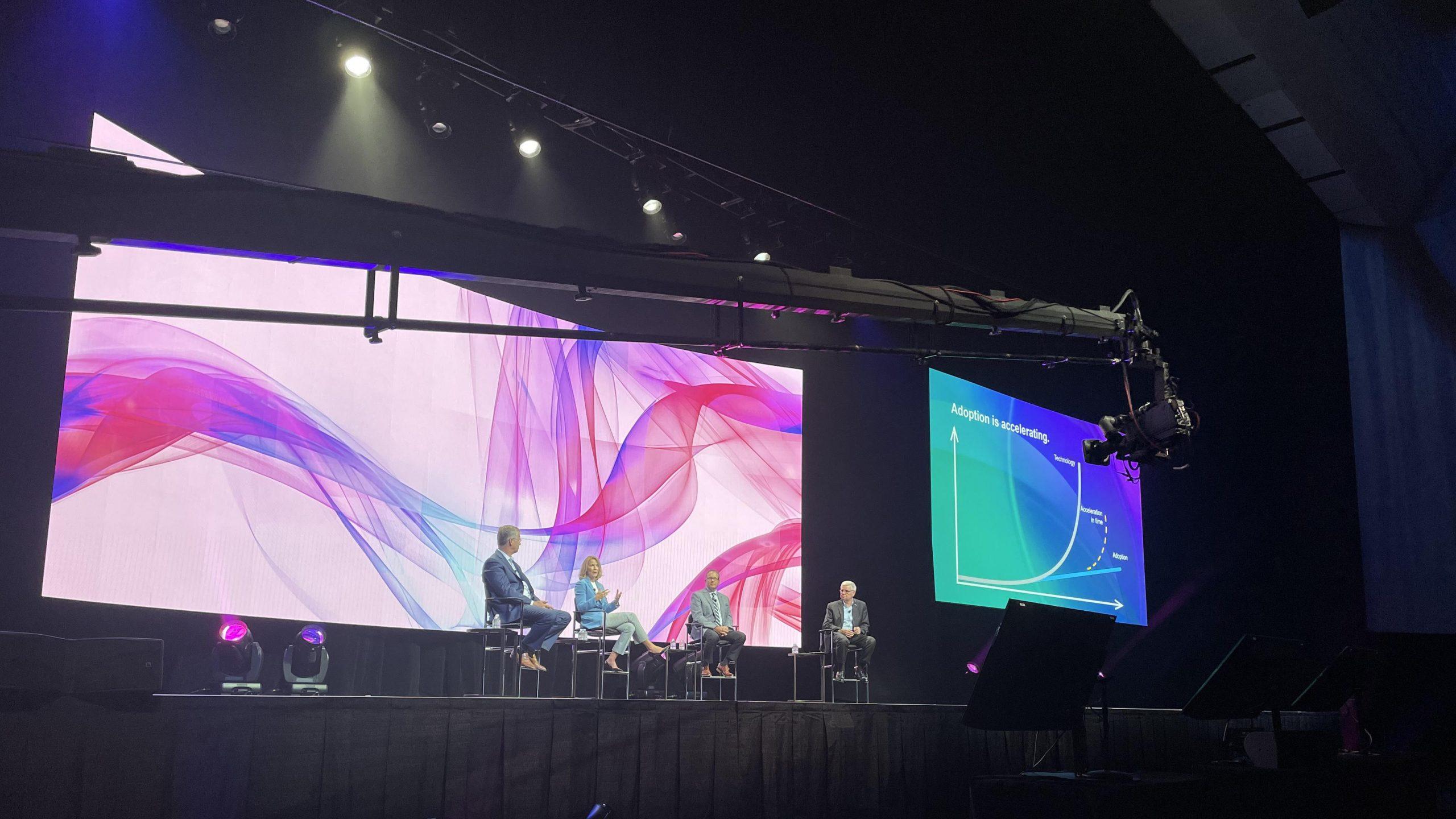 Focus on the best accounting practices
The main focus of the conference was on the best accounting practices, including the ways of driving innovation into the accounting community.
Dmitry Karpov addressed top Accounting MSP practices' leaders and divulged the current concerns and opportunities available for the accounting departments.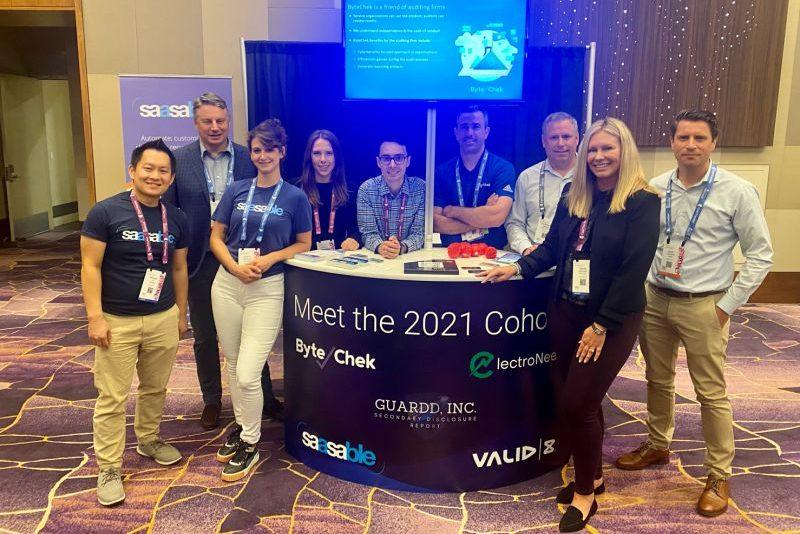 Dmitry's presentation on Investing in Innovation highlighted that Accounting MSPs are strategically positioned to succeed in the booming Robotic Process Automation market. Primarily it is fueled by the existing knowledge of their client processes, the right skill set of developers in accounting MSP practices (Netsuite, Sage X3, etc.), and an abundance of internal automation cases that can be repurposed for client service.
Apart from Dmitry, the diverse presenters included AICPA's CEO, Barry C. Melancon, AICPA's CEO of Public Accounting, Sue Coffey, and many other industry leaders.
In his keynote, AICPA CEO Barry C. Melancon shared that more than 67% of executives in the industry have accelerated automation and AI initiatives in 2020, and accounting firms are often spearheading these initiatives for their clients, acting as a trusted advisor on technology.
Sue Coffey, CEO of Public Accounting at AICPA, encouraged accounting leaders to stop thinking of technology as a cost and start seeing it as a strategic investment and asset.
ElectroNeek's impact on the accounting community
ElectroNeek is making a drastic impact on RPA for MSPs, especially in the accounting domain. The company consistently tackles the complexities faced in the accounting process, which is proven by multiple cases for the partner MSPs and end clients.
In 2021 ElectroNeek was chosen among the five most innovative companies by AICPA Startup Accelerator. ElectroNeek is a trusted vendor of Sage and recently has signed a partnership agreement with HLB Global Advisory and Consulting company.
Engage 2021: agenda
ENGAGE 2021 is the conference organized by The Association of International Certified Professional Accountants. The event's main goal is to help the accounting practitioners develop practical skills, network with the professional community, and gain exclusive insights from the industry.
The main areas of focus of this year's event were:
Advanced Accounting and Auditing
Career Development
Advanced Personal Financial Planning
Corporate Finance
Advanced Estate Planning
Diversity, Equity, and Inclusion
Tax Strategies for the High-Income Conference
National Practice Management Conference
Practitioners and TECH+
Want to learn more about ways of impacting your accounting client businesses with automation? Book an exploratory session with one of ElectroNeek's experts!