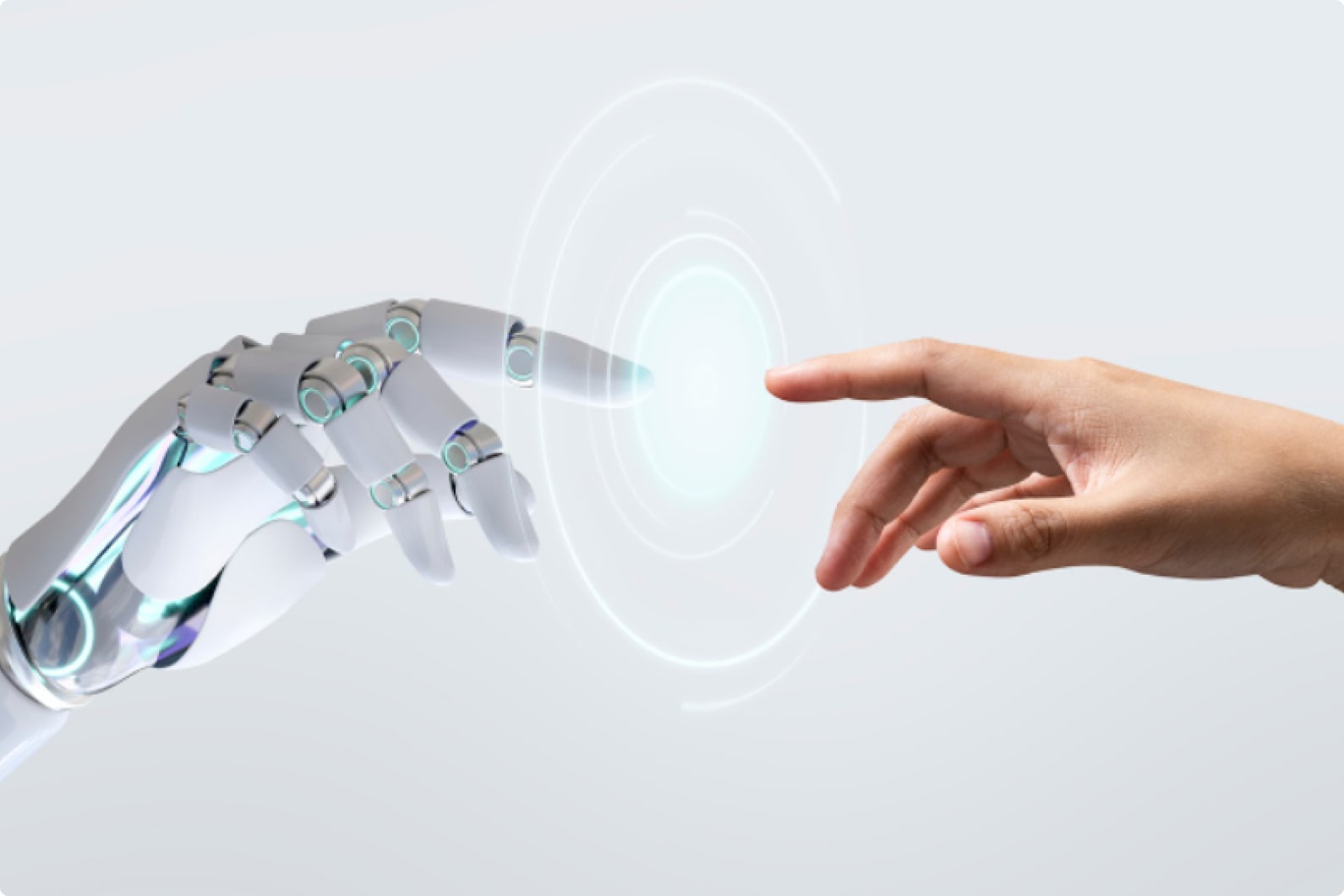 Can your client's IT department develop and implement AI automation? Yes, If the IT department has skilled talent and experience with the tools. Most departments don't. As it is expensive, and training might be required if the team does not know-how.
AI is relatively new and is still developing in some areas. And coupled with the fact that experienced developers are difficult to find and more expensive. Yet, the problems still need to be solved. That is why MSPs' providing AI tools and software play a big role in effectively carrying out end-to-end automation.
AI will provide close to
15.7 trillion (2030)
to the global economy. Which equals the current output of both China and India together. It also showed that 6.6 trillion dollars would come from higher productivity.
Such statistics show that AI has a prominent place in the coming years. It will continue to provide greatly to the business world. Which will make work simpler and quicker than before. A few of the main advantages for your MSP's clients include:
Increase productivity

Better customer experiences

Improved decision making

Innovating products and services

Increase cost savings

Increase efficiency of operations
Additionally, AI helps in performing turing tests. A Turing test checks whether the computer can think like a human. It is a simple way to find out if a bot can have a conversation without being detected as a machine.