In this article, we will consider automation as a tool that can significantly help in making marketing teams' daily routine easier, point out areas of use and provide several use cases of implementing RPA in marketing teams of various sizes.
---
---
'What is our customer's journey?'
This question is frequently addressed to the marketing teams working at customers' acquisition strategy.
However, have you ever thought of the teams themselves in this strategy? What is their daily operational journey?
The odds are that very often it comprises a plethora of tedious tasks and ineffective activities that create significant obstacles to success.
What is RPA?
Robotic Process Automation is a technology that automates repetitive rule-based, usually time-consuming tasks. It is a non-invasive technology. Its core is bots that mimic human actions while sitting on the surface of computer or cloud based systems.
RPA is a low-code solution whose primary goal is to free up people from labor-intensive and time-consuming activities.
Being an easy-to-use-and-deploy solution requiring very basic coding skills, RPA tools gain more attention from companies of various sizes, marking their benefits, among other technologies.
Here are just a few of them:
One cannot exaggerate that the human factor can cost thousands of dollars to organizations due to the potential error occurrences.
A robot, in contrast, is extremely accurate in its activities. The only thing you should care about before implementing it is an optimization and structuring your processes so that bots could follow the rigorous rules and templates. In such a case, the error rate can be reduced to zero.
As has been mentioned, RPA is a low-code (or even no-code) technology, which means that it can be easily adapted to various systems and applications. It makes it a perfect tool for a company of any size and tech culture.
According to ISC research, bots, on average, perform tasks 5 to 10 minutes faster than employees and require almost 40% fewer sources to do it. It provides operations with higher efficiency and stability.
While it should be emphasized that the ultimate goal of RPA is not replacing human jobs, but adding value to the existing positions, there is no denying that the savings on labor costs from RPA implementation vary from 35 to 65 %, as NAC states. Moreover, the return on investment from RPA is rapid and can be generated in several months.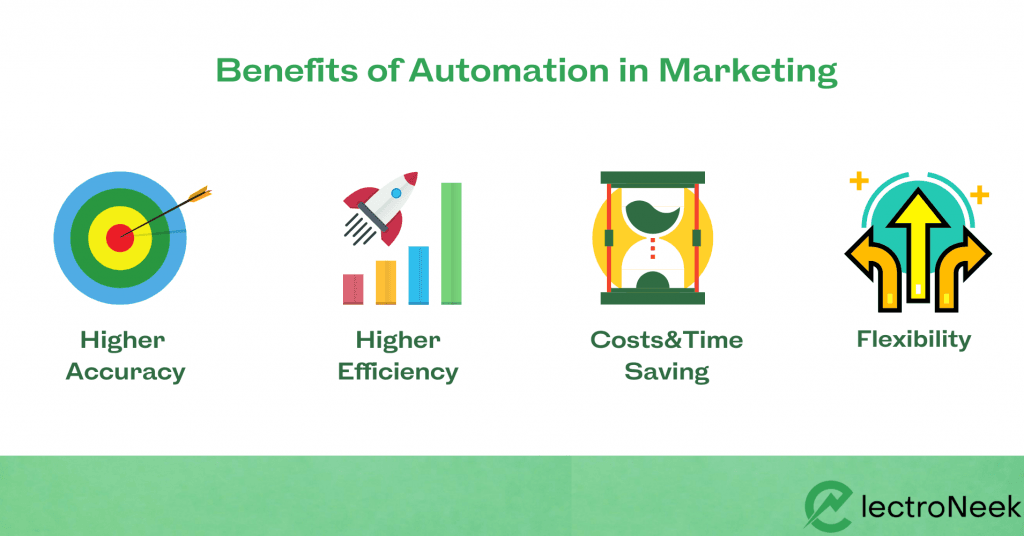 RPA in marketing departments: areas of use
It begins with various operations of data output and input and ends with reporting and analytical capabilities of RPA, allowing to represent data in the readable format.
RPA includes OCR (Optical Character Recognition) tools capable of processing and translating any scanned documents (including images and standardized documents with variable layouts) into the editable format. And after that, instead of assigning your employees to input this information and build reports manually, you can use bots for these tasks freeing up your team for in-depth business-related data analysis.
https://i3.ytimg.com/vi/3fNXa5indsc/maxresdefault.jpg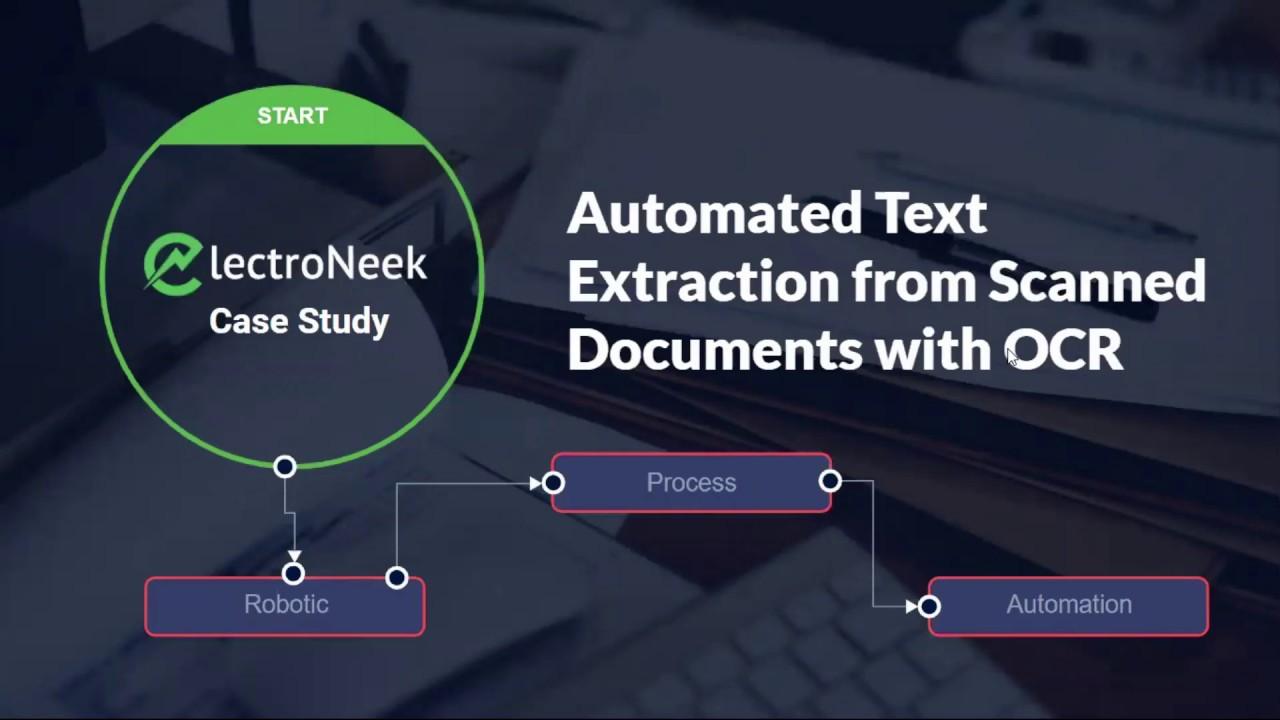 Marketing automation allows your team to offer enhanced customer service due to the bots executing a variety of tasks in the customer funnel. These include leads management, segmentation, and prompt processing of queries via customized responses within various standardized customer interaction stages and scenarios.
SM (Social Media) Management
Building a strong brand image in Social Media has become one of the critical missions of any marketer nowadays. RPA bots can be used in automation of a plethora of repetitive tasks within SMM function, i.e., posting, scheduling, reacting, creating loyalty of users and even leaving comments in Social Media platforms. Your team can be more focused on enhanced creativity and new outreach strategies instead of spending hours per day on labor-intensive activities.
Use cases of RPA for marketing departments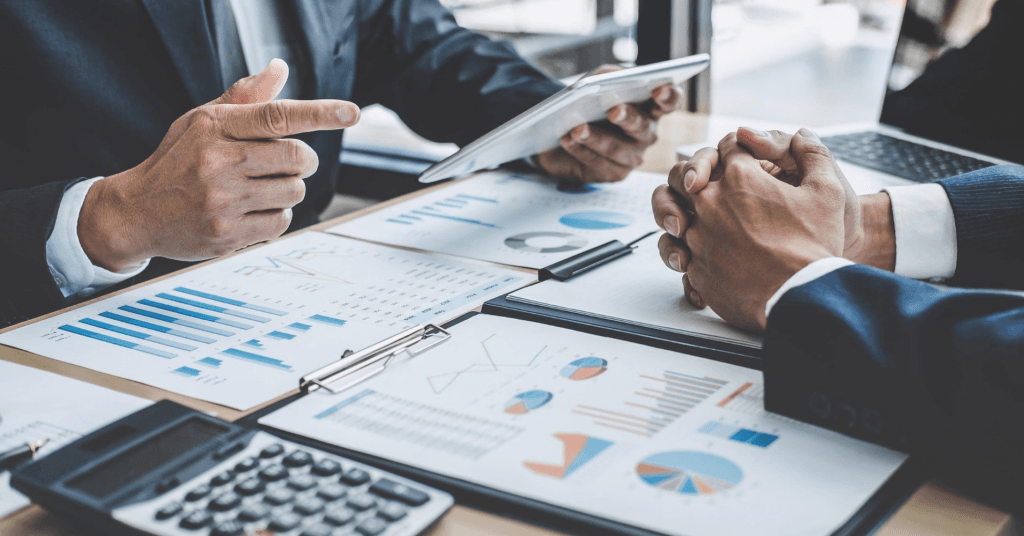 Let us see the outcomes of automation in marketing departments in real use cases:
Use Case 1. Processing of customer emails
A mid-sized insurance company marketing team members spend more than 5 hours daily reading emails, tagging them, and distributing it to responsible company representatives. Due to the high volume of emails, some requests are being left on hold or even forgotten, creating negative customer feedback.
A bot has been used to automate the processing of each step of the interaction.
Enhanced customer satisfaction
Significantly decreased processing time (from 5 hours to 1 minute)
Use case 2. Monitoring of competitive pricing
Competitive pricing monitoring implies that surfing various websites and portals usually take around 1 hour per week for a junior marketing department specialist in a mid-sized food retail company. Once the monitoring is completed, an employee manually puts the data into the corporate system and updates it on a weekly basis.
A bot automates the web search process, data gathering, and input processes. Additionally, once it reveals the significant fluctuations among competitors' pricing, it notifies the stakeholders.
Enriched opportunities for thorough competitive analysis
Significantly decreased processing time (from 1 hour to 3 minutes)
Use Case 3. Reporting
Typically it takes 3 to 4 hours for a project manager of a mid-size advertising agency to collect data on consumer acquisition channels. After the data is collected, the specialist builds a manual report where it is represented in comparison charts and diagrams.
A bot automates the process of data gathering from various company sources and builds a report. A final report comprising required comparison charts and diagrams is automatically sent to the company management.
A project manager is more involved in the tasks related to setting up marketing strategies for customers
Customers satisfaction level enhanced
A significant amount of time decreased (from 4 hours to 15 minutes)
It is time to start your automation journey
We considered the areas and cases of marketing automation solutions for various industries.
There is no denying that RPA can bring various profits to your organization or product. However, the primary benefit would be an opportunity to make well-informed decisions based on structured processes and data.
Still thinking about your company automation approach? Schedule a session with ElectroNeek RPA experts and receive first-hand advice on how to start your automation journey today!