Technology has revolutionized how we work and communicate for the past couple of decades. Organizations must invest in the right tech infrastructure to stay competitive in this ever-evolving business world to keep up with their competitors. This means that IT Services Providers are now more critical than ever before.
Setting up an IT Service business can be daunting for many entrepreneurs and small businesses. There's a lot of research on sales and marketing strategies; expenses must be calculated, and team members must be hired and appropriately trained. In addition, service agreements and contracts must be established to protect your business from potential issues.
https://i3.ytimg.com/vi/7dvXsFTQGEk/maxresdefault.jpg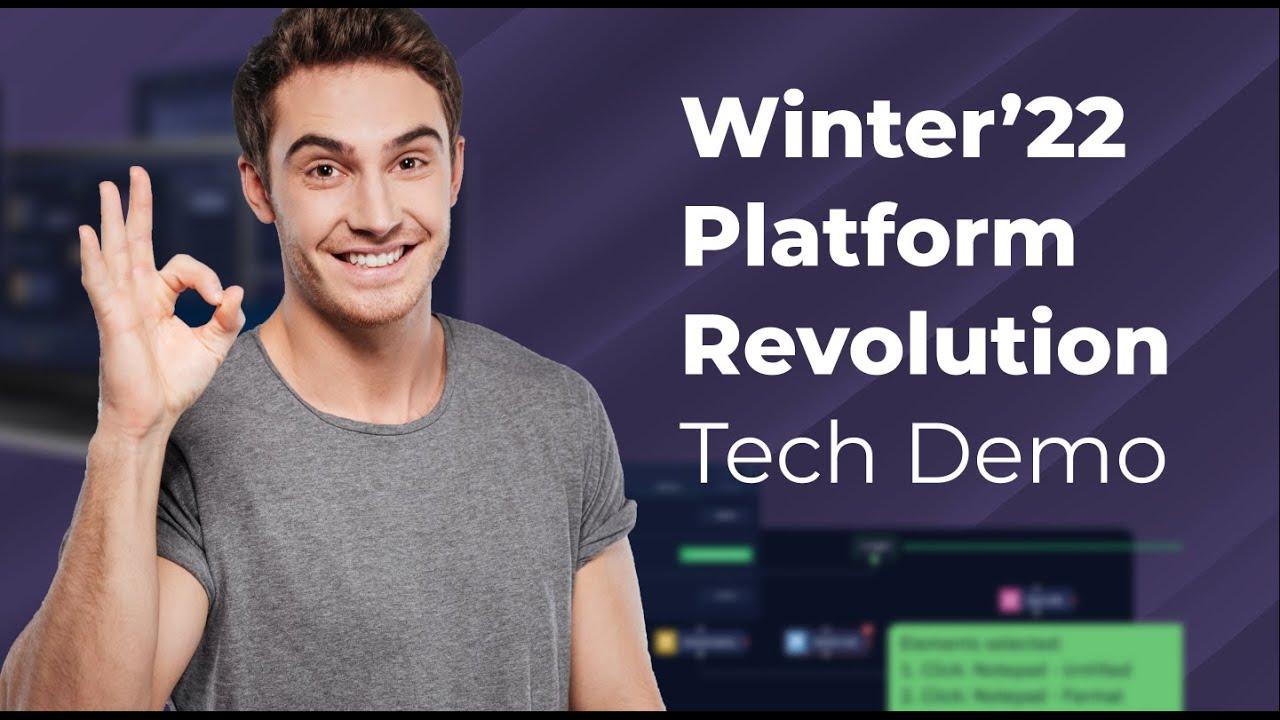 Fortunately, for those looking for a hassle-free way to launch their RPA services, the ElectroNeek Business Hub offers such a solution. With our platform, you don't need any prior experience or technical know-how; all you need is an understanding of your clients' needs and goals – everything else is handled by software bots!
ElectroNeek Business Hub contains our newest modules, Wiki and Campus. Now, you can harness the expertise and knowledge of ElectroNeek experts at any time.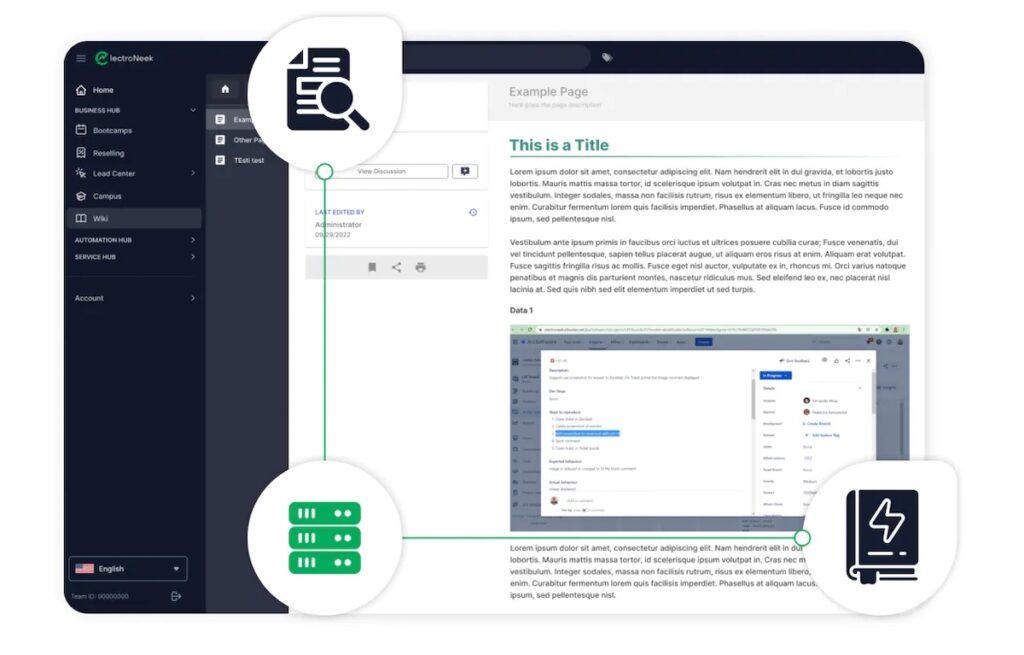 Wiki is your one-stop shop for all the sales and marketing collateral you need to accelerate your business and build your go-to-market plan. Everything from contracts to proposals, resell agreements to sales scripts, and more to streamline your business operations.
What's Inside?
Presentation templates to sell your service benefits to your prospects.
Training materials provide in-depth training on how to set up an impactful RPA Services webpage, how to create and use a sales deck, and much more!
Ready-made graphics to re-purpose high-definition graphics for your social media, and leverage impactful page pdfs to sell your services.
Hiring templates are pre-made job descriptions and scorecards to help you hire your next automation professional or sales rockstar
Contracts and service agreements help you map out and inform your prospects of your services using our customizable proposal agreement templates, so your client knows exactly what to expect.
ElectroNeek's Campus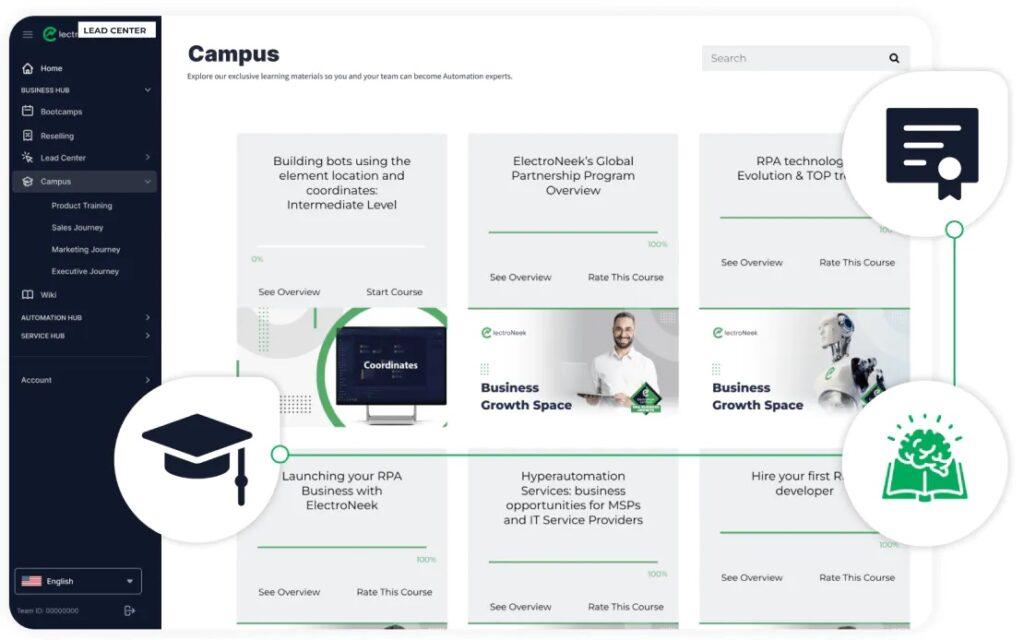 Campus is your in-depth learning experience to prepare you with everything you need to know to earn new business. Our Learning Management System provides the knowledge you need to take full advantage of the ElectroNeek platform.
Your Comprehensive RPA Services Learning Journey
Starter Kit: Everything you need to know to start your RPA Service Business.
Receive guidance on topics from creating your first bot to recording a demonstration video, from how to navigate our platform to case study and success story examples, and more resources to power your business.
Marketing Journey: Marketing courses to help communicate your message to customers and prospects.
Leverage our marketing journey and discover topics from creating an effective sales deck to how to create an impactful RPA services webpage, from defining your ideal customer profile to creating a casebook, from how to identify automation opportunities to how to use webinars to nurture your customers and prospects, and much more.
Sales Journey: Your comprehensive sales training to win more deals!
Take advantage of our sales training so you can learn to sell your services and close more deals. Receive training on topics from first meeting scripts to cold-calling templates, from lead qualification to understanding the stages of the buyer journey, from how to conduct a successful proof of concept to service proposals, and more essential sales resources to help you close more deals!
Executive Journey: Your resource on how to run your business and grow your team.
Utilize our executive training so you can understand the ins and outs of growing your business. Take advantage of materials from how to secure investment funding to growing recurring revenue, from hiring the right team members to building your reputation and brand in the IT Service space, from financial modeling to how to cross-sell and upsell your services, and so much more.
Jump-start your RPA Services, Leverage Expert Knowledge from Wiki and Campus
We are proud to offer you high-quality content and learning materials crafted by ElectroNeek experts. Wiki offers a wide range of premade blueprints and templates that help you win deals with existing customers and a wealth of resources on selling and shifting from a project-based to a subscription-based recurring revenue model. Campus is your go-to learning forum where you get training on everything RPA, from how to get started to crafting your own marketing messaging, from selling your services to growing and running your business, and more.
With everything you need to get started with RPA all in one place, the ElectroNeek Business Hub is the essential resource for any business looking to take its automation game to the next level.