Robotic Process Automation is a compelling topic for many entrepreneurs who want to achieve business goals faster and without additional hiring. Automation allows you to streamline business processes and increase Return of Investments in some easy measurable ways and several unique ones.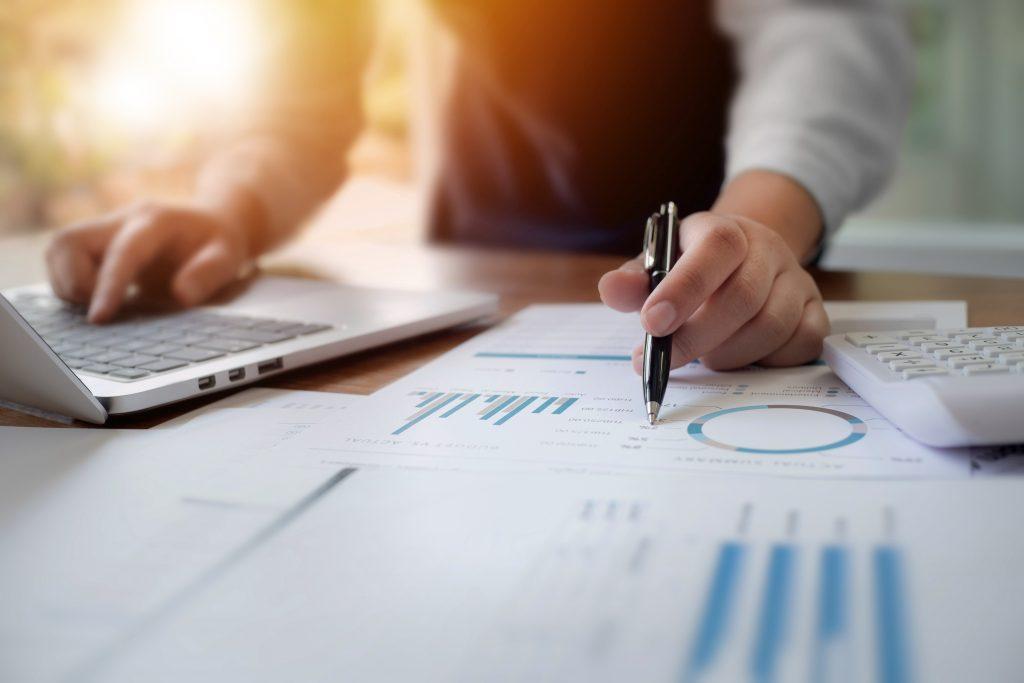 Part 1. Focus on the Revenue
Generally, automation is referred to as a measure of stress-relief that allows businesses to reduce operational costs and rebuild companies. While these reasons are reliable and truthful, there are many more reasons to start the automation journey that point straight into the revenue growth rather than coping with issues.
In any organization, there are two types of operations: revenue-drivers and supportive business processes. The first ones are concentrated in sales and marketing departments while the essential support system is running through the accounting, finance and operations divisions.
To achieve business objectives, you need to optimize the workflow in the whole system. Automation allows your revenue-drivers to focus on the strategic goals and leave the routine to programmed robots. Meanwhile, your cost center is able to work around-the-clock with robots filling out the necessary paperwork and transferring data even in the night time. Altogether, you boost the effectiveness of operations in your organizations, finishing more tasks without additional hiring.
Customer Revenue Growth
Another solid point to look into is the customer revenue growth. With automated repetitive, rule-based processes, such as updating the information about clients, you can better manage a sophisticated referral program that's profitable both for you and your customers. This way, you are not only strengthening your relationships with the customers but also helping them solve problems and reach their business goals. Your 'Topline' here is to grow together with customers, build strong relationships and grow businesses.
These metrics are easily measurable for ROI calculation and allow you to monitor and control the effectiveness of automation. However, numerous factors can't be measured straightforwardly, but they also need to be monitored in order to work with the best people and achieve the highest results.
Part 2. RPA Allows to Reduce Costs
Avoid Mistakes
This might sound too straightforward, but little mistakes here and there made by your employees daily lead to missed opportunities. For instance, incorrect address on an invoice can cause the logistics issues and project timeline's shift, which leads to a late response to the customer's order, compensation to the client, negative feedback, etc. This snowball of issues might have been avoided if the invoice creation process was automated and sent directly to the counterparty.
It is just one example, but the scoop of missed opportunities is enormous, even though it might not be evident at first. Making sure your documentation is always filled accurately can save you money and time spent on routine.
Reshape the roles and responsibilities
The assistance of programmed robots with data management makes it possible for people to work on new tasks and projects, which either leads to more similar jobs or new opportunities for professional and personal growth and development. It is much more useful for companies to help specialists fulfill their potential, rather than every 2-3 years looking for talents outside of the company.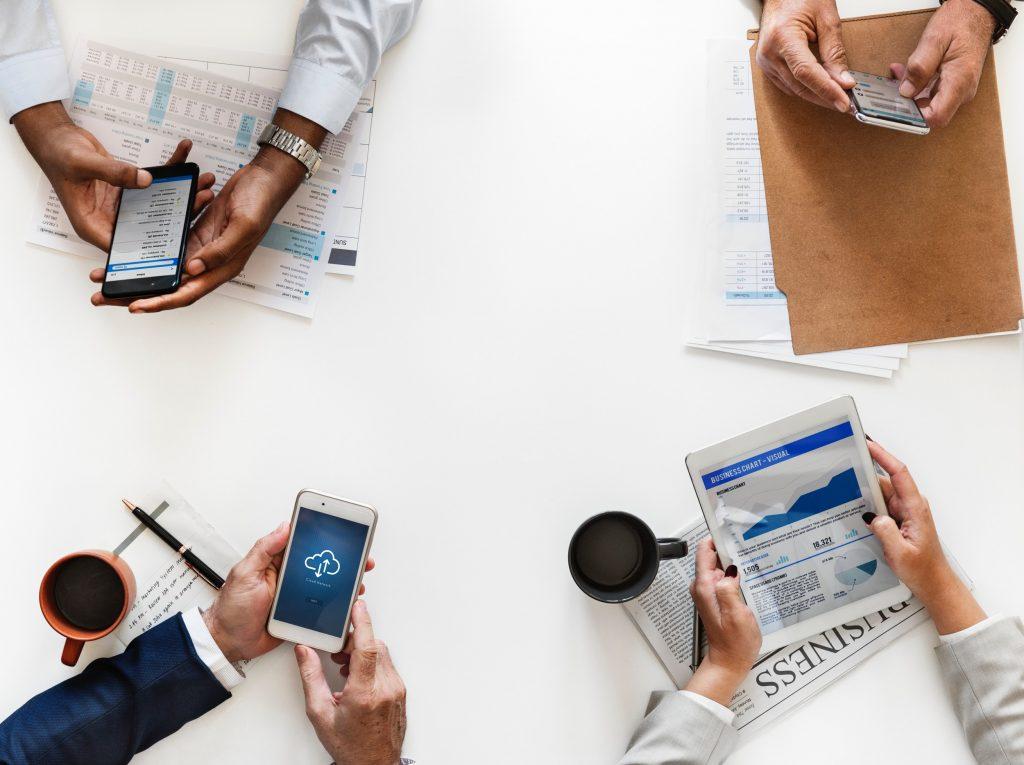 Part 3. Non-financial Outcomes of RPA Implementation
Even if the scope of work doesn't change, the world keeps changing
Operations become more data-driven, which means the necessity of monitoring more factors and indicators to perform business tasks efficiently. Previously, the merchandiser was responsible for the assortment in the store, and his duties included making sure that the store has as many products as possible. He has to analyze statistical data about buyer personas, average check and the contents of the food basket.
As technology keeps evolving, retail companies implement more sophisticated and innovative approaches to data analysis, which implicates the rise of the data volume that has to be processed. RPA robots manage data collection, transformation, and optimization for you, which adds value to your market proposition as the company that is able to keep up with the ever-evolving market.
Overtime and Personal Circumstances
There are many business processes performed by people that are critical to the company. If people do not finish them, then businesses will cease to exist in the form they exist today—for instance, accountants and essential for compelling business workflow.
Once a month, they have to perform a month-end closing procedure, which is necessary for strategic business planning. The value of this document can't be underestimated, so the pressure is on and the overtime is around the corner for the whole department. People get tired from a thorough check of all reporting for the month. If the person gets sick and won't be able to perform a closing procedure, it will significantly affect the organization's productivity.
This process is a perfect candidate for automation because it takes a lot of time from employees to process data. It involves rule-based operations in front of the computer and the accuracy of the results is obligatory.
If there are processes that can be automated and avoid processing, they need to be automated, thereby obtaining more effect from the business process and shortening the cycle of working with data.
All in all, Robotic Process Automation can be effectively used not only as a part of the operational cost reduction strategy but also to strengthen the relationships with customers, upgrade data management systems, raise productivity and ensure that the essential business processes will be performed regardless of your team's circumstances. All these factors positively impact your business' stability and help elevate your ROI in ways that were previously impossible.
Book a demo and try ElectroNeek solutions, that are already helping hundreds of organisations elevate their ROI!