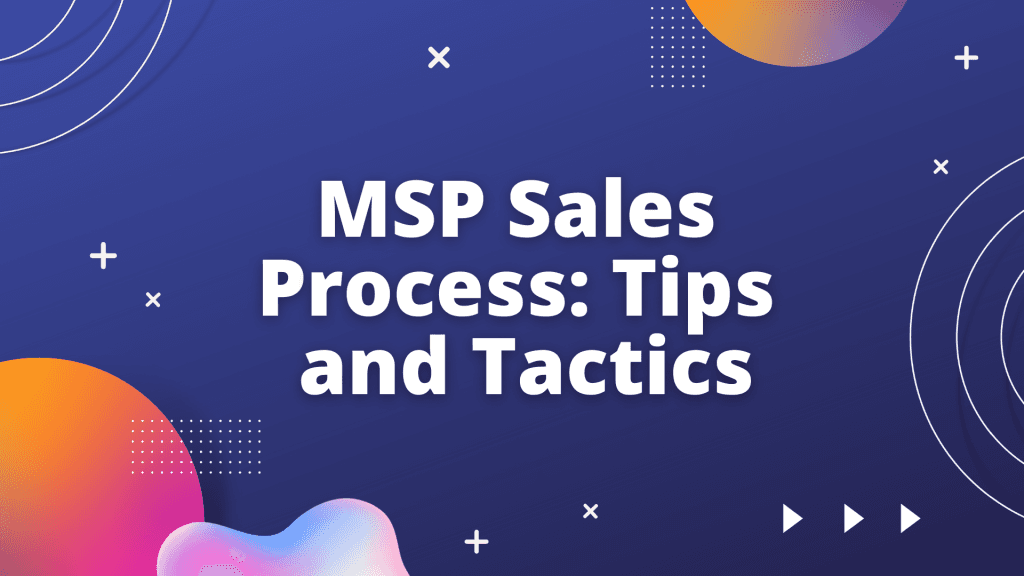 Managed Service Providers (MSPs) are a critical part of a company's IT infrastructure. Yet, as the MSP market becomes saturated, technology firms face difficulties converting a prospect into a client. For MSPs, lead generation is major warfare — if they cannot attract and convert the right customer, their revenues will take a big hit. On top of that, if they can't successfully engage them, potential clients will remain unaware of these MSPs' services.
How can MSPs avoid falling into unfamiliar situations? Remain focused on eliminating the challenges hampering their revenue goals and adopt the best MSP sales strategies to convince the prospect to become their clients.
This article discusses the challenges typically faced during the managed services sales process and suggests tips and tactics on how to gain MSP clients, such as why it is necessary to partner with a trusted RPA vendor to help them attain sustainable growth and success. Lastly, it recommends the best automation platform to address an MSPs' pain points and help them win more business.
Selling managed services: four challenges to tackle
These are the challenges Managed Service Providers must overcome to increase their recurring revenue:
Getting new customers
A survey conducted by Datto in 2017 identified marketing and sales as one of the major challenges for MSPs. It also involved MSP lead generation and conversion and selling BDR. In the past, MSPs typically maintained their relationships with the existing clients and occasionally added a new customer through referral. But, as the MSP market becomes saturated, they need to expand outside their sphere of influence, keep their sales pipelines full, and expand their footprint.
Finding and sticking to a niche is easy for MSPs (pure-play MSPs), but offering a wide range of services may not be possible for many. Usually, high-level MSPs provide a wide range of services. MSPs can focus on expanding their offerings to grow their customer base which includes anything from software installation and upgrades, cybersecurity, and remote support, to monitoring, centralized management, and scheduled maintenance, plus much more.
Choosing a pricing model
Crafting an effective pricing model when devising an MSP sales strategy is another biggest enigma. You need to consider various factors in your MSP sales plan – whether it should be À la carte, value-based, tiered, or monitoring only, or whether you should charge a fixed recurring fee per user or device. Pricing models have become varied and complex, meeting client demands for variability and flexibility in pricing.
MSPs may want to underprice their services to attract more clients that results in lower margins, but then find that they cannot increase their rates due to pressure from competition and clients (upon contract renewal). MSPs' margin will continue to erode without a viable pricing model and in their efforts to keep their services affordable, they will not be able to meet their revenue goals.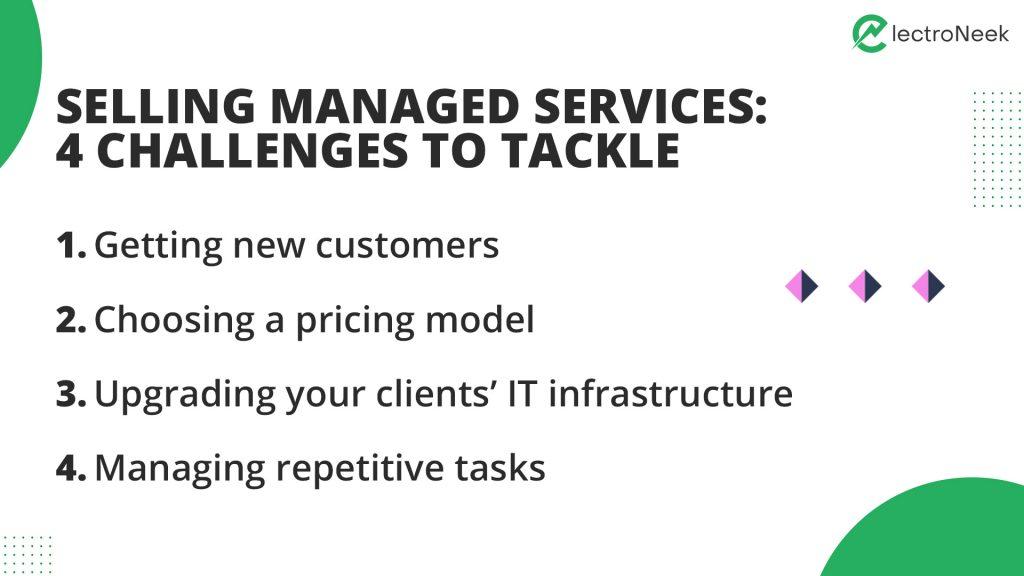 Upgrading your clients' IT infrastructure
Another common issue is selling managed IT services that MSPs have to deal with as their clients are hesitant to migrate from the legacy infrastructure. Getting them to upgrade their systems is a tough challenge as it is expensive, and many CIOs would want to maintain these due to tight budgets.
These systems are prone to security vulnerabilities, but the prospects may not be convinced to replace these if they are "working fine."
Managing repetitive tasks
If MSPs spend more time on repetitive tasks instead of focusing on their revenue and business goals, it will not only impact their efficiency, but their payroll costs will rise too. When MSPs manage multiple clients, they will face difficulties managing schedules and tasks without implementing the best practices such as automation.
MSPs may be using multiple applications such as CRMs and sales and marketing tools, but they will be handling more repetitive tasks if all these systems are disconnected.
These business applications should be unified to improve efficiency and reduce time and resource costs to take advantage of these platforms.
MSPs' sales strategies to implement
There is no silver bullet formula to get new customers; it starts with developing a long-term strategy.
First, MSPs need to understand their customers, who will have the final say in purchasing their services. They should start with creating buyer personas for critical decision-makers and include metrics such as demographic information, professional status, goals, and pain points. These buyer personas will help the sales professionals understand the leads entering the system and pitch them accordingly for sales opportunities.
Instead of running the typical sales playbooks, MSPs must step back and carefully analyze:
Who is your target market? Assess whether they need to revert to their drawing board, perform research, create new buyer personas, and adjust their message accordingly.
How are you reaching them? Analyze whether the priorities of your prospects have changed and what you can do differently for them.
How to adjust your message? Depending on the buyer persona (whether they are at awareness, consideration, or decision stage), your salespeople need to adjust the tone of their messages.
Here are a few effective sales strategies to get your clients to say YES:
Build trust through education
This is a bit complex as the client is on one side, and you are on the other as an MSP. Therefore, it is essential to educate your client before pitching your product. This means writing content, creating videos, organizing events/webinars– anything useful to educate the prospect about the company's products and services. This step is very critical to generate the prospect's interest and bring them to purchase your services.
Find your value
You should present a proposal that differentiates you from the competition and also offers value to your clients. It means you should find an intersection point of your prospects' needs and what you can do for them. This value should be defensible in front of your competitors too.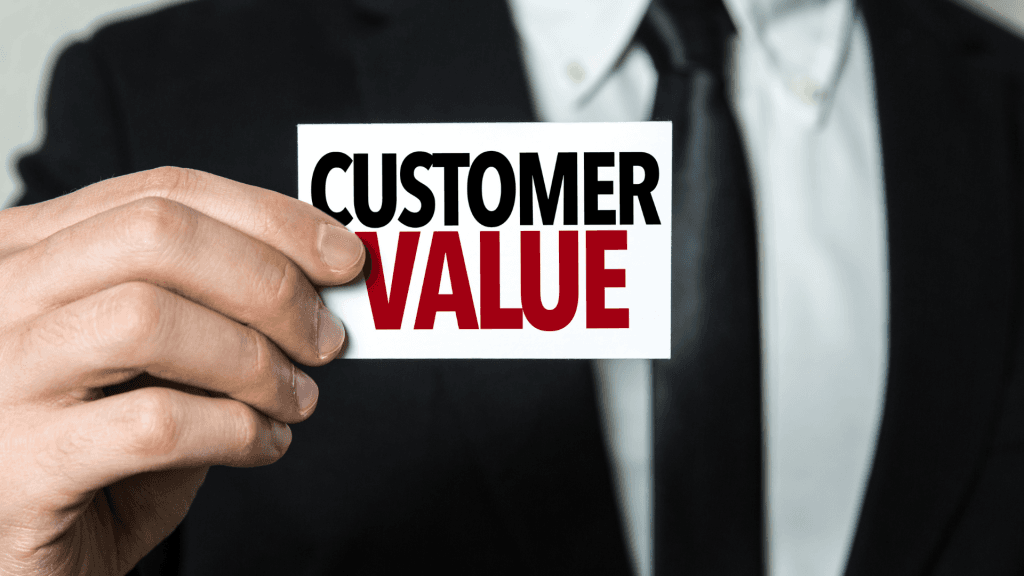 Contact leads quickly
There are hot leads and cold leads in sales, and the lead should be worked on while it is interested in your products. If your salespeople are contacting leads while they are hot, they will have more chances of success.
The power of a good sales pitch
Every customer touchpoint, an email, a sales call presents you a chance, live chat, virtual or in-person meeting, to pitch your products. You may have personalized your MSP sales pitch and figured out how to differentiate yourself. Now is the time to use the social proof – testimonials, reviews, case studies, interviews, to include in your Managed Services sales pitch. Also, make the social proof easier to find on your landing pages, emails, and presentations.
Engage your customer
There are various approaches to selling MSP services; consultants who rely on listening and storytellers who focus on suggestions, and experts who know the product in detail and present a complete picture in front of the client. These are all successful approaches for selling Managed Services, and you can make use of any strategy to create a better connection with your prospect.
The role of a vendor in an MSP's sales
MSPs need a dependable vendor who can help them attain business growth and success. As MSPs are buying and using your platform/software, they like to be treated as customers. But they are also partners of thor vendors as they deploy the technology to their client's IT infrastructure.
They need a vendor who can help them create a profitable sales channel from a business perspective. Being a business partner is like forming an alliance, as the ultimate goal is not just to rack up another sale; it is beyond that.
MSPs want to trust their vendor to offer operational resources, offer immediate solutions to their questions, and deliver results so that they can ensure their clients receive the services they want.
Vendors must invest efforts into learning their partner MSP's business model and how they are making money. A vendor can understand how it can help an MSP grow and expandBy analyzing these aspects. They also need to fully understand how their partner MSPs market their services and offer their resources to facilitate their sales efforts. If an MSP's sales activities are ineffective, inform them how you can help them achieve better sales. Additionally, suggest any incentive program/marketing and sales program that you perceive are suitable for their business and will help them maximize their profits.
Another important thing is straightforward communication to build trust between both parties. A vendor should keep an open dialogue and listen to the MSP concerns, share their marketing efforts, and continually offer up-to-date news on new product/service releases.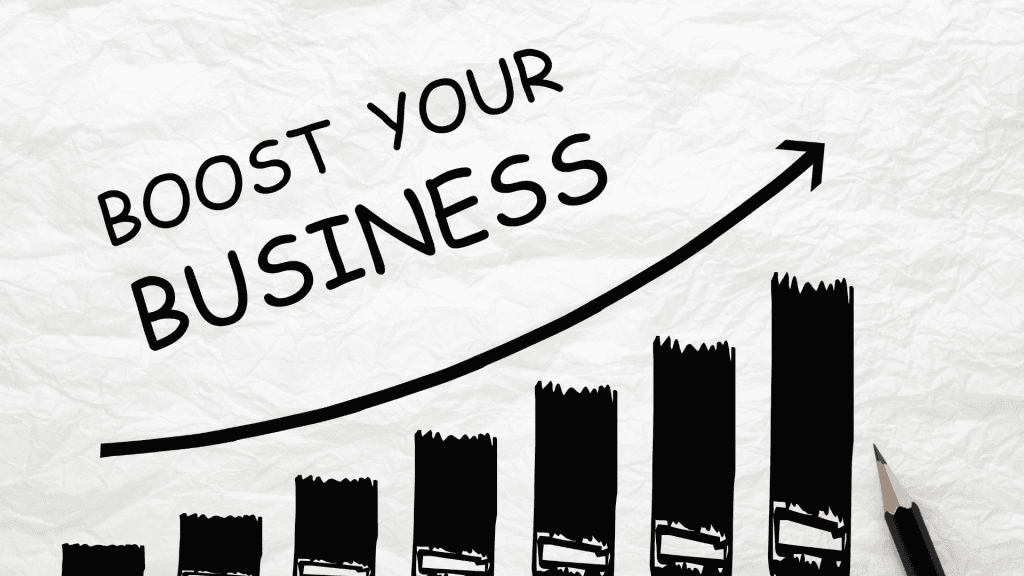 Boosting your managed services sales process with ElectroNeek
We've discussed the challenges MSPs typically face during the sales process and suggested tips and tactics for overcoming them. The article explained why it is necessary to partner with a trusted RPA vendor to help you attain sustainable growth and success.
Whether you are seeking to expand your offerings by including RPA services or are considering your first steps towards RPA implementation, ElectroNeek products make it easier for an MSP to adopt and scale RPA. Book a demo with our support team to start taking advantage of our solutions.