Digital transformations are becoming more of a necessity every year, and it's actually more challenging to pull off than traditional changes. However, the results from the most effective transformations have a significant impact on business success.
According to the survey conducted by McKinsey in 2019, the most commonly cited objective for digital transformations is digitizing the organization's operating model. The majority of respondents also noted that they wanted to either launch new products or services or interact with external partners through digital channels. Furthermore, digital transformations are the results of collaborative work. 80% of respondents say their recent change efforts involved either multiple functions or business units or the whole enterprise.
Here we highlighted the most important topics to take care of in order to transform your business into the digital world successfully.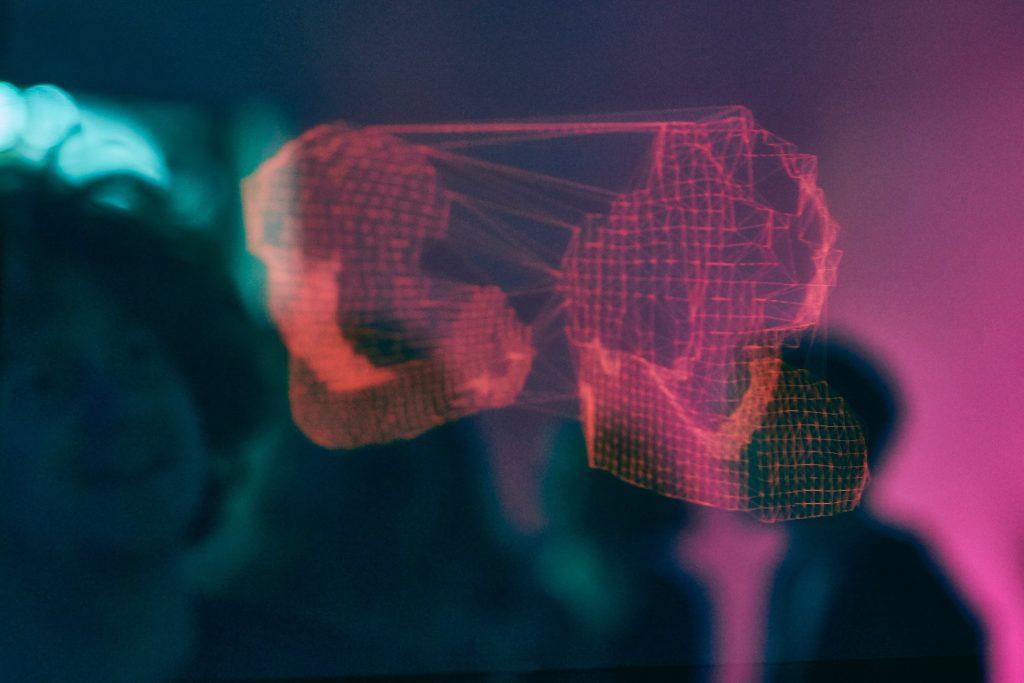 Digital Literacy
Most people may be familiar with using social media for basic posts, but for more, they may not be familiar with specialized tasks on those channels.
Your business may also want someone who can navigate the entire Microsoft Office Suite software or programs like Photoshop or Salesforce. It's not wise to take it for granted that everyone in your company can interchangeably use these programs with little or no difficulty.
There's always new software, algorithms, computing languages, and protocols being developed. Make sure that your team stays on top of current digital trends.
Ignoring technology today can lead to falling behind and, eventually, irrelevance in an astonishingly competitive market.
Data Security
Digital security is one of the top growing concerns of many businesses around the world. Nevertheless, it is a complicated discipline that requires technical proficiency as well as the ability to find the unconventional methods of incoming attacks and prepare defenses to counteract them.
Your business stores much information online or in digital databases, and in defending this data, you are not only protecting your clients but your reputation and the future of your business.
Digital Marketing
Digital marketing is a critical direction to scale in any marketing department. Today we engage just as much with social media and digital content on our phones and desktop or laptop computers as we do with materials in the real world.
Digitally savvy marketers that can understand and exploit the level of engagement afforded by digital marketing stand the best chance of making an impact with consumers. Social media, video production, email marketing, and content marketing are all essential channels of promotion and require a special set of skills to make the most of it.
Data Analysis
As the old saying goes, 'knowledge is power,' and one of the most significant gifts that digital technology brings to business is vast amounts of actionable data. But that's only if your business can recognize and make use of the data that you have available.
Data can be an invaluable tool to help business spot areas of weakness or capitalize on strengths, but only if a company has the personnel with skills to find software, interpret data, and formulate useful insights that can then be acted upon. Every business needs to be open to looking at the vast amounts of data that are now available both from customers and clients, as well as internally, through normal operations.
Businesses will benefit from the expertise of employees who can analyze crucial data, draw meaningful conclusions, and put that data into action through new policies and strategies. Data analysis may not be a glamorous task, but it is supremely valuable.
Intelligent Automation
Automation is one of the fastest-growing areas in all sectors of business. Software is now taking up necessary accounting activities to ease the load on human CPAs, and even chatbots are now tackling low-level customer support requests and concerns.
Robotic Process Automation (RPA) tools are built to free people from tedious routine assignments that take a lot of time. RPA can be used in every industry to streamline business processes and raise productivity of employees by giving them more exciting, analytical or strategic tasks leaving routine automated.
Businesses should focus on managing automation software by providing training or partnering with companies that specialize in this rapidly growing sector of the business world.
Conclusion
Digital transformation is changing the way companies around the world do business in many ways. While the change always seems complex, it's crucial to keep the skills of your workforce in mind as a vital part of the process.
From digital marketing to automation and analytics, employees require some level of digital knowledge regardless of the department they are in and types of assignments they typically have in order to meet the needs of a growing business in a digital world.
You can start the digital transformation in your company by adding a 'digital workforce' to your team. Programmed robots mimic human actions made with a mouse and keyboard. It frees people from spending time on routine tasks like updating the spreadsheet or manually filling online forms. Recently we added new functionality to help people increase work efficiency and elevate ROI using ElectroNeek.
Now you can analyze productivity and automatically find automation opportunities in your company from People Dashboard. Moreover, you can use Automation Hub to build, schedule and launch programmed robots anytime you want. You don't have to be an IT professional or have special skills to create an automation workflow so there's no need for external assistance in deployment. To see ElectroNeek in action, register an account, invite your team members and start optimizing your workflow.