If you need to collect data or perform an action on the web without access to an API, there are a couple of ways you can hack it, and ElectroNeek is here to assist you with the Web Data Parsing. Data parsing is aimed to help companies use data more accurately. It allows businesses to validate the read data.
Building an API is not easy and is not necessary in the modern world. Web data parsing is an excellent tool, and you should add it to your digital toolbox!
Robotic Process Automation without API might sound too complicated and time-consuming, but in reality, it has to be neither of those. ElectroNeek provides helpful tools that modernize your workflow by automating routine business tasks.
https://i3.ytimg.com/vi/VW3f9XrcMX4/maxresdefault.jpg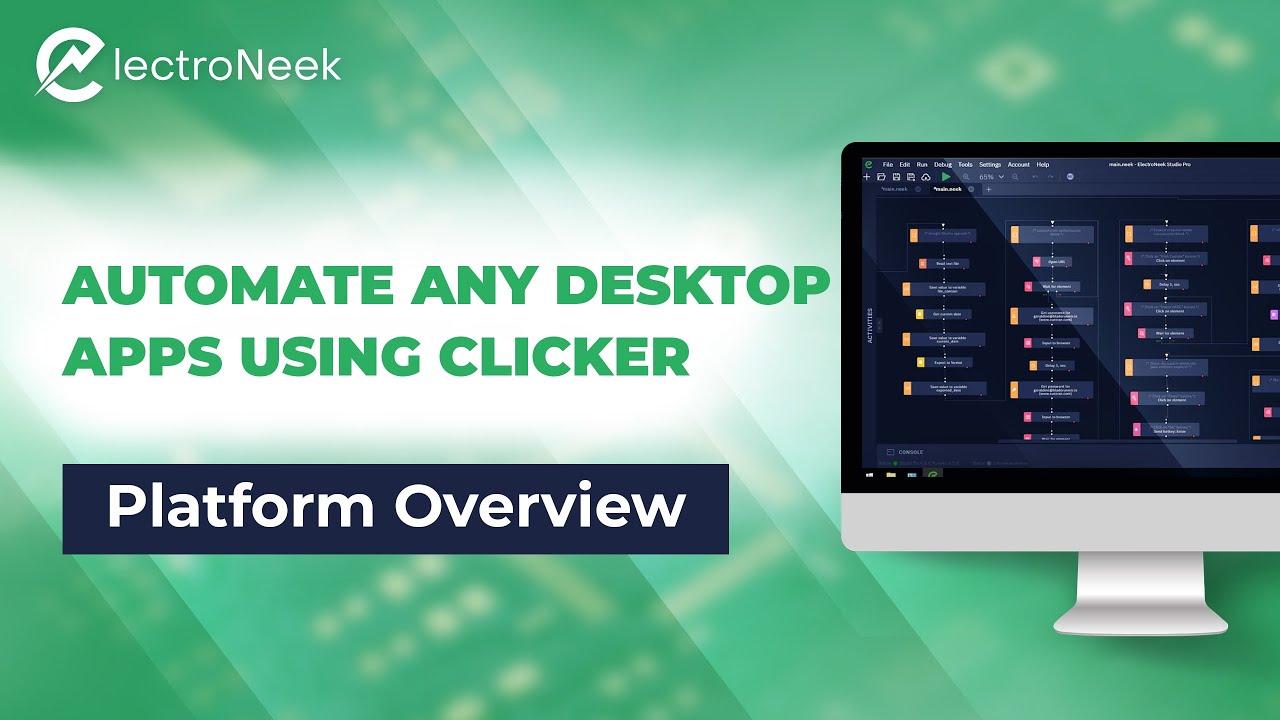 What you get with ElectroNeek RPA:
Unlimited number of data recognitions per term of use
The ability to upload data to corporate systems and CRMs without API
Documents can be processed 24/7/365
After the process is finished, the robot can be used for other tasks
The workflow can be modified for any type of document or system just in a couple of hours
To learn more about the use of RPA without API and how it can assist your workflow efficiency, reach out to our automation experts.