RPA allows accountants to more efficiently manage high-volume processes in different applications and systems.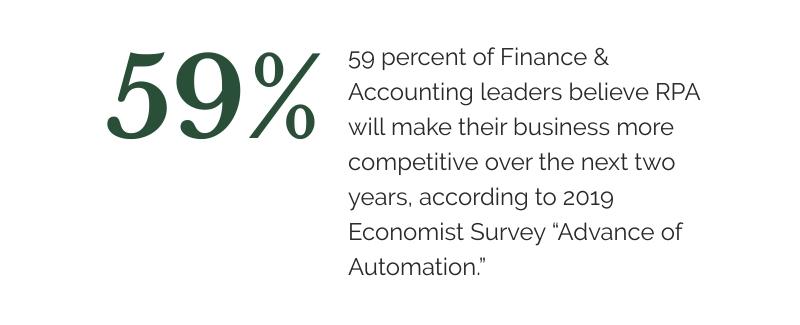 Implement ElectroNeek RPA to reduce operational costs and increase productivity of your enterprise
Stay free of panic with complete audit trails
Proceed all invoices on time. All the time.
Enhance automations with intuitive drag-and-drop interface
Get inspired by RPA training and let our global partners help you start your automation journey
Automate processes without changes in your IT infrastructure and collect data across all your corporate applications.
If you want to learn more about the use of ElectroNeek RPA in Accounting and Finance, reach out to our automation experts.