Meet Sally, a middle-aged retail bank employee who enjoys fresh bread from the bakery next to her home, Sunday meetings in the local book club and helping out colleagues whenever she can.
Sally is going to be testing the ElectroNeek RPA platform to optimize a workflow and automate tedious repetitive day-to-day tasks.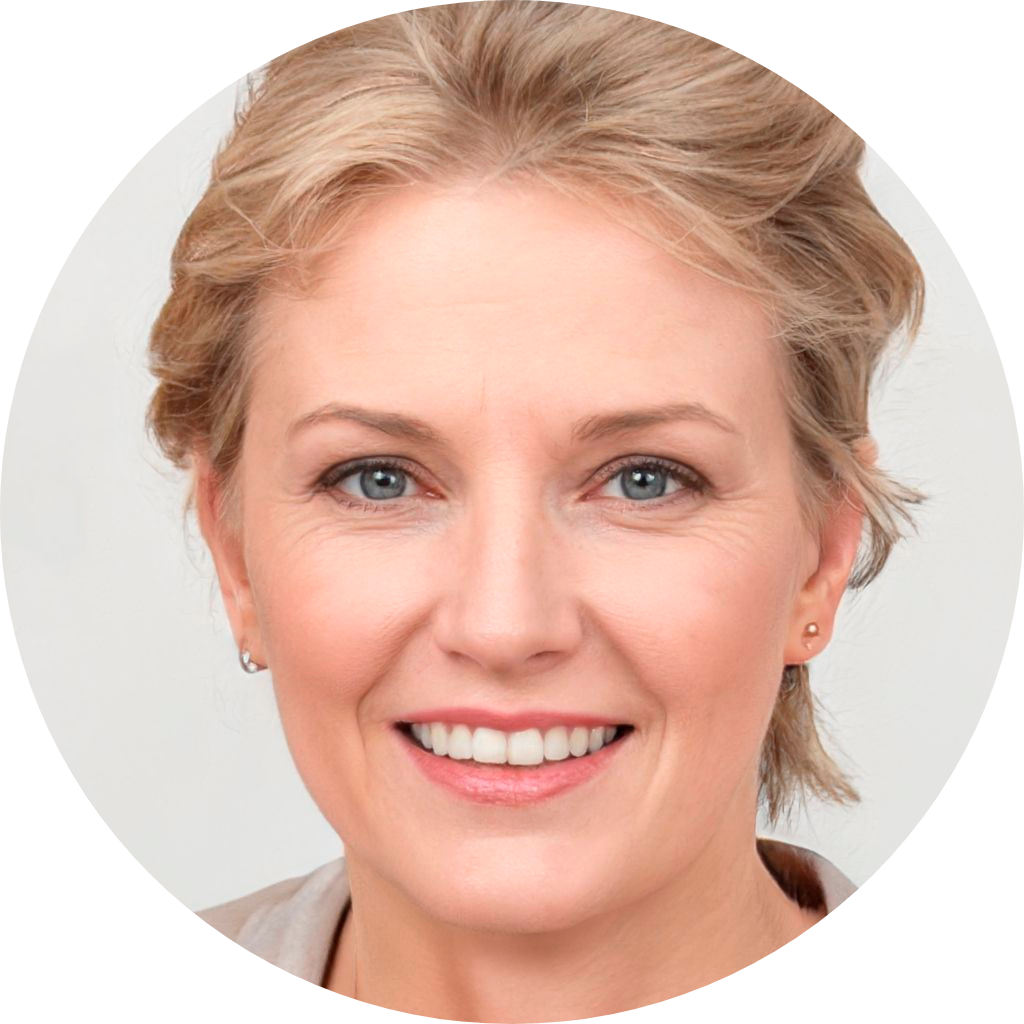 Sally's work routine
Sally's day-to-day tasks at work are centered around processing consumer loan applications. She checks applicant data for completeness, validates signatures, reviews PDFs of paystubs and other documents.
Sally does A LOT of manual web form entries based on applicant's data.
She spends, on average, 6 hours a day completing these routine, repetitive tasks on her computer and is concerned with not having enough time for analytical assignments that can help her get a promotion.
Learn more about Loan Origination process automation with ElectroNeek RPA.
Adding RPA to the plan
Bank's IT department engaged with Sally to create a cross-application script (bot) that augments her repetitive actions in different computer systems. Now she can just click on a desktop icon "Process loan application" and ElectroNeek RPA bot will take control over her mouse and keyboard and execute required process steps faster than she ever could.
The best part is that all of this is possible without any change to existing IT infrastructure, which is often too complex (and outdated!) to automate repetitive routine tasks.
After implementing ElectroNeek RPA
Processing incoming applications for loans takes Sally no more than 2 hours a day (because bots work much faster than humans and there is no need to double-check the results – bots complete tasks error-free).
Sally picked up a financial planning work that otherwise would require creating a new position and filling it with a new hire. It's much more analytics-focused, includes a salary raise, and in early December 2019, Sally got promoted to a senior role. Congrats, Sally!
Even though she brings home more dollars, the bank is now saving more than $20 000 annually by not creating a new position that Sally, free of her major routine, is happy to fill in.
What's more, she now feels more appreciated and valued at her job which gives her more motivation to do a great job and more energy for activities outside the workplace.
Benefits from using ElectroNeek RPA for all parties
ElectroNeek RPA saves 4 hours a day that was spent on routine office tasks
Sally makes more money and works on more important analytical assignments, leaving routine tasks automated
The bank saves >$20 000 in operating margin by not opening a new position.
All of this is possible thanks to Robotic Process Automation that's now available to financial institutions of all sizes in ElectroNeek Robotics.
To learn more Schedule a personalized demonstration with our automation expert.