Accounting is one of the most suitable fields for automation as it centers around data and includes many repetitive, rule-based processes ready to feed software robots.
In accounting, the human workforce holds great responsibility, a little more so than other departments: accountants deal with sensitive data and complex processes where even small mistakes can be costly for the company. In fact, a human error in a finance function produces an average of 25,000 hours of avoidable rework at the cost of $878,000 per year.

Gartner's research
Therefore, anyone working in accounting is demanded to bring absolute accuracy to the job. It's a crucial aspect when hiring someone for a relevant position, but no matter how hard-working, humans have their limitations. Thus, when robotic process automation (RPA) is introduced to such functions, two things happen.
First of all, the human performance, with the occasionally decreasing attention, the minor or major errors, the inconsistency, in general, will be taken out of the equation. RPA is a digital workforce in the form of programmed robots that work 24/7 and bring a higher accuracy to repetitive, rule-based tasks.
Moreover, as RPA takes over these tasks, the human experts can allocate their freed-up time to more strategic functions where their analytical and specialist skills are much needed, and where they can support business processes with greater efficiency.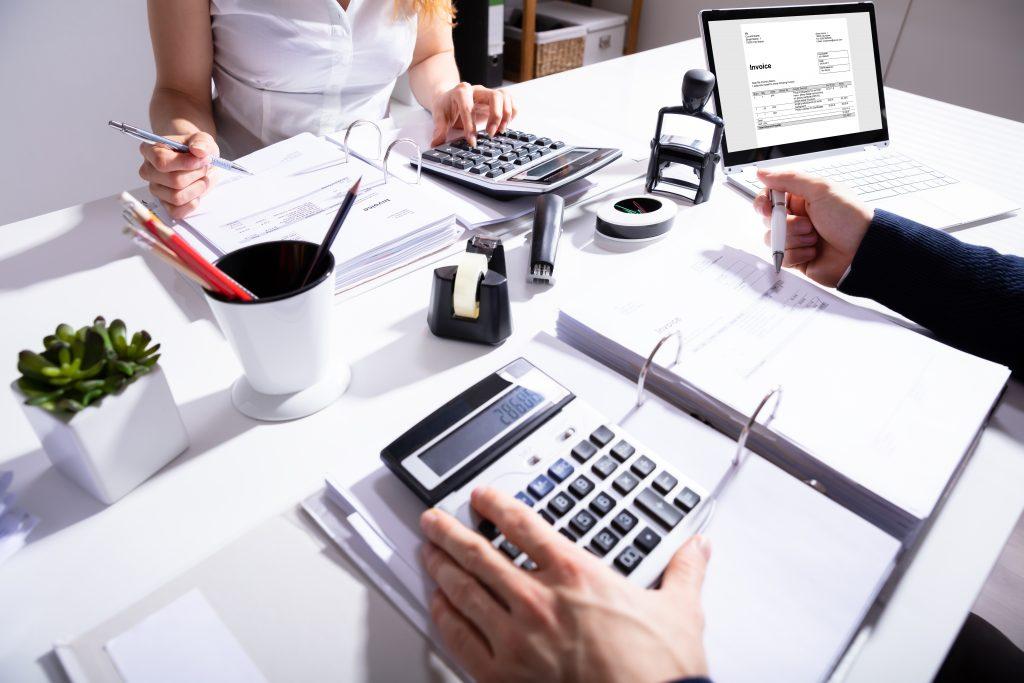 5 automation-ready processes in accounting
Based on Forrester's calculations, the RPA market will be worth $2.9 billion in 2021 when the same figure was only $250 million in 2016. Industries are clearly seeing the potential of automation, but not every process is suitable for RPA implementation, and it's no different in accounting either. What to look for, generally:
processes that need a lot of manual work
regular data reconciliation between systems
repetitive tasks
functions where there is a higher chance for (especially, expensive) error
Now, let's discuss what processes may be involved in RPA implementation.
1. Supplier onboarding
This is a series of tasks that must be done every time a new supplier has to be added to a financial system, or even worse, to several, which is a textbook example of manual work and repetition. RPA can take care of collecting and verifying supplier data, creating new profiles for companies and individuals, and even do automated reporting about them when needed.
In the end, RPA in a finance function can cut data entry costs by up to 70%.

Ernst & Young.
2. Contract verification
An accountant often has to validate a vendor's data before paying an invoice to ensure compliance with the contract terms. With RPA, this type of data reconciliation can be managed automatically, without any human work hours involved.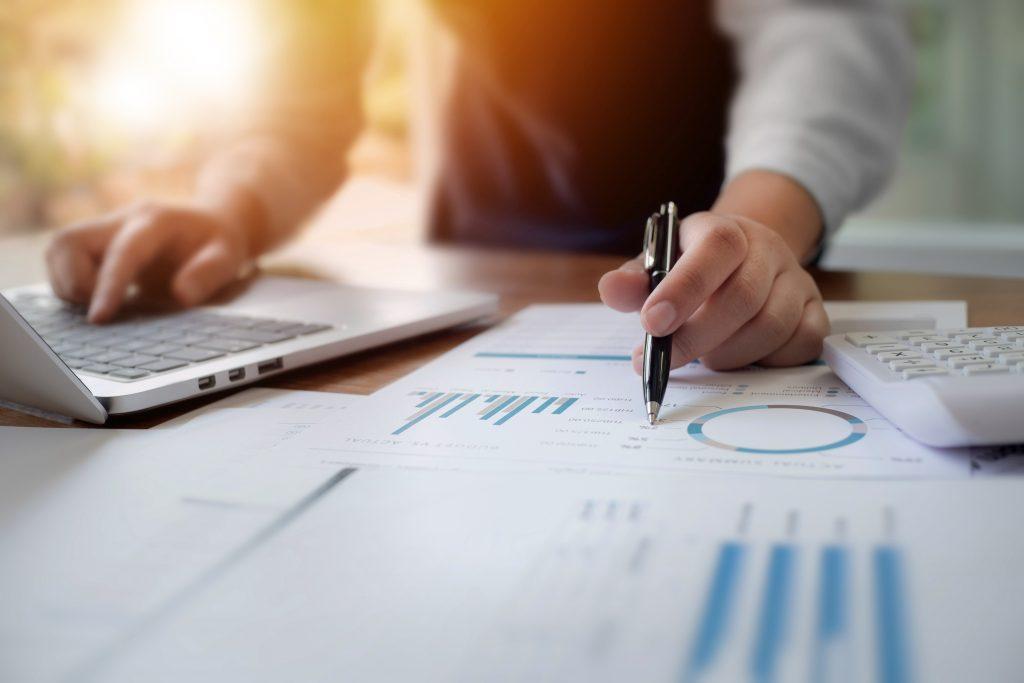 3. Delivery reconciliation
In systems where invoices have to be matched to purchase orders and, in some cases, shipping orders, it's beneficial to leave this task to robotic process automation. Usually, this is a manual procedure that can be done by a programmed robot that can notify the human experts only if it found any non-matching differences in the data.
This again shows that RPA is a highly effective technology but can only take over specific tasks — human involvement and expertise are still needed, especially in more complex decision-making moments.
4. Month-end and year-end close
Instead of having them go through dozens of Excel spreadsheets and log in and out of different software, all while in a typically tense period, the end of the month of the year, companies can leave this job to the bots which can support the business processes through automated reporting.
A case study showed that after unlocking the full power of automation, the month-end closing processes lasted two days instead of two weeks.

McKinsey Research
5. Data reconciliation and management
Data management, in general, is a process that all departments have to take care of to some extent, but it can easily take up the majority of an accountant's work hours due to its time-consuming nature.
When accountants are asked for data reconciliation, the upper management can have a broader view of business operations, including collecting and analyzing data through a number of systems and departments which bring their challenges. Instead of the time and energy going out the window, robotic process automation can take part in this business-critical function.
RPA brings higher accuracy to tasks that can be described as repetitive and typically time-consuming but time-critical. After its implementation, the experts of the accounting department will have the chance to get involved in the more analytical functions of their job, which they likely couldn't attend to as much due to the high ratio of manual work before.
They can be better informants to the CFO, expert advisors to the management in accounting and finance-related decision-making, and they will have the opportunity to become the creative and knowledgeable strategists of their field. Contrary to beliefs, RPA will not take over their jobs but will promote the further development of their expertise.
Book a demo to automatically discover automation-ready processes with the ElectroNeek Automation Hub!