Trumpet has been automating workflow processes for 20 years, saving clients hundreds of hours annually.
Trumpet's mission is to help its clients use automation to make its employees' jobs more efficient and enjoyable. They solve client pain points with optical character recognition (OCR) tools. However, a significant roadblock in serving the market for them has been their high-cost proprietary tool, which could have been more affordable for most clients.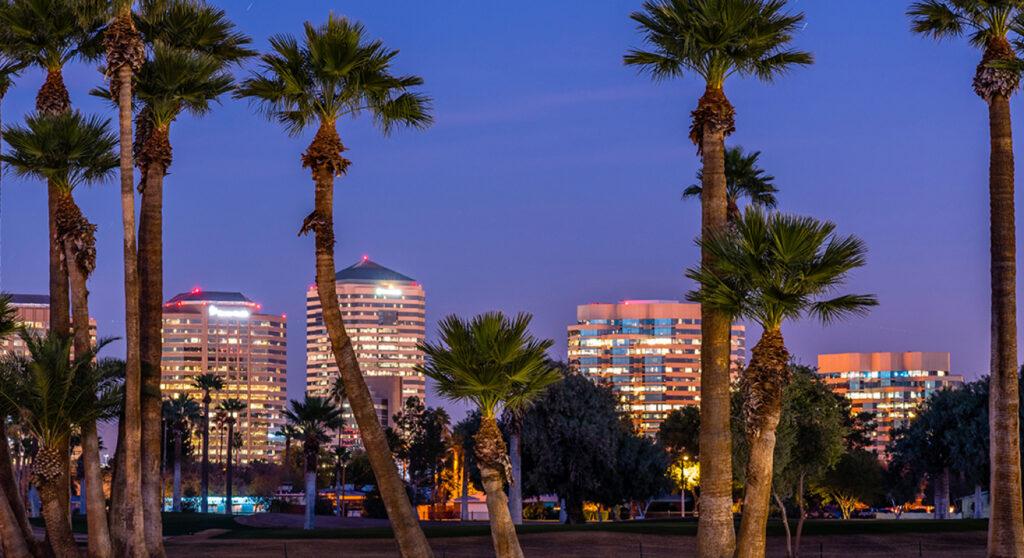 The Pivot to Subscription-Based Automation
Trumpet was founded in May of 1999 and has continued on a path of consistent growth and noteworthy successes and milestones.
Ryan Detlaff joined Trumpet as the CEO in 2010 and began the pivot from automation using proprietary tools to subscription-based. Under Ryan's leadership, Trumpet was actively looking for an affordable and scalable automation solution when Robotic process automation (RPA) immediately stood out as a logical answer, so they began the search for a suitable RPA vendor. Trumpet needed an innovative service model to show customers an accurate picture of how automation technology can impact their business.
"Traditional vendor opportunities offered by the most prominent names in the market didn't meet our needs. The price points are too restrictive and non-promising," noted Ryan Detlaff. With Software-as-a-Service (SaaS) becoming increasingly popular among small businesses, Ryan sought an RPA vendor with subscription-service methodologies.
"We interviewed several RPA vendors, but we chose ElectroNeek because we were looking for a vendor who would take an interest in our success as an automation service provider."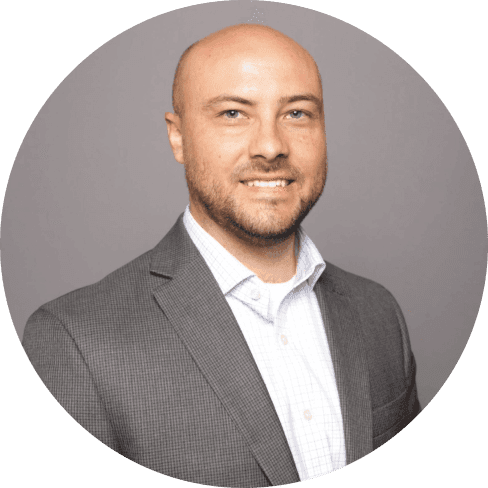 Ryan Detlaff,
CEO, Trumpet Inc
Trumpet's Quick Wins: Clients Discover the Power of RPA with ElectroNeek Platform
Ryan chose the ElectroNeek Bronze Tier package, which entitled him to RPA technical tools and some joint business initiatives required to succeed in the market.
Backed by three-level support by ElectroNeek on three critical fronts: technical, business, and service support, Trumpet started setting up a business of selling RPA solutions to customers on a subscription basis. Their most unique part was their newfound ability to cater to these customers at an attractive upfront cost.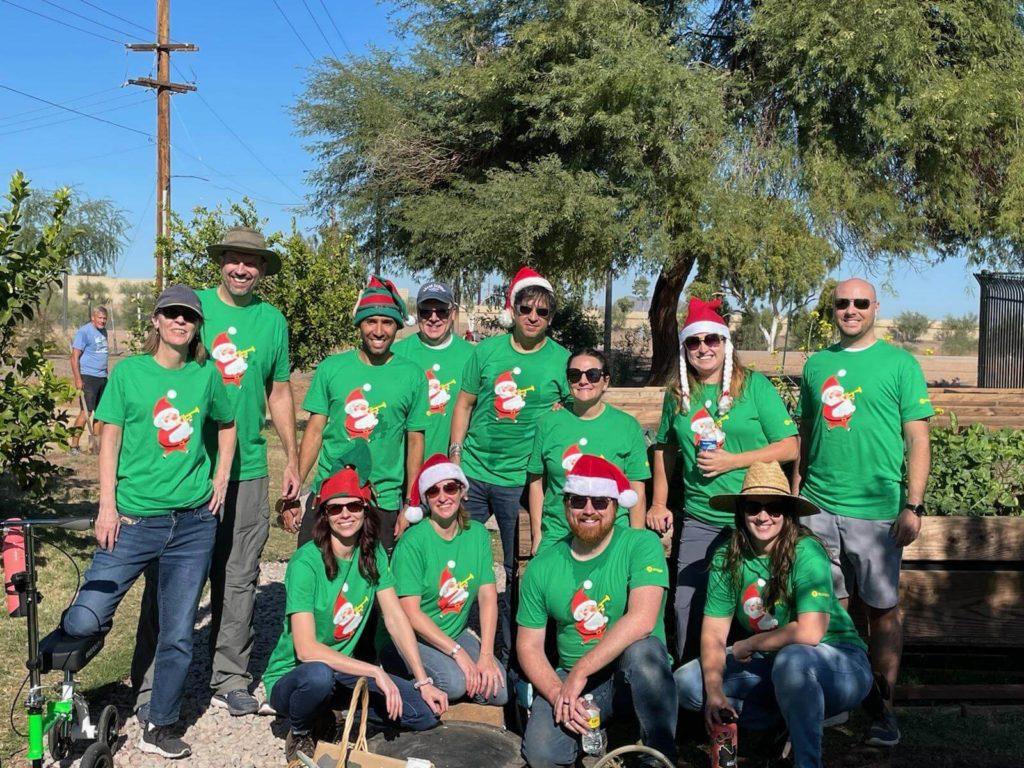 Collaborating with ElectroNeek's business and technical experts, Trumpet was able to put automation into the hands of their customers much more quickly. The flexibility of the subscription model allowed Trumpet to start with smaller projects that generated quick wins for the client to see the value of RPA immediately.

As the quick wins piled up, clients began to discover the actual value of RPA and the dozen other potential projects RPA could solve. These projects were only possible through the subscription pricing offered by the ElectroNeek RPA ecosystem.
Trumpet Hits the High Notes on Service
Most of Trumpet's clients are businesses from healthcare and legal verticals that deliver critical services and depend on functional and data-based accuracy. These clients wanted to use automation technology first to understand how it could impact their operations and the extent of the return on this investment.

Trumpet starts with first-principles process consulting to eliminate unnecessary steps
We leverage flexible, low-code tools like robotic process automation (RPA) to create custom soution
We streamline your workflows and automate task execution
Your team will deliver in minutes what once took hour or days
"We use first principles consulting to understand the 'whys' underneath their work, and ensure consistent, seamless results," notes Ryan Detlaff.

Over time, business processes can change and become unproductive manual tasks that can be cumbersome. Trumpet analyzes its clients' operations and selects any unnecessary steps.

Trumpet then focuses on developing custom solutions that leverage RPA to automate tasks that are time-consuming, repetitive, and prone to mistakes.

The best part is that clients can leverage these same technologies over and over to continue automating more processes.

Lastly, Trumpet provides training to ensure the easy adoption of new systems enabling clients to focus on what they do best.
Trumpet's Pillars of Service
Service is at the top of Trumpet's priorities, providing a responsive technology experience they coin "Trumpet Class Service."

Trumpet looks for rule-based, fully fleshed out processes that occurs frequently.

Trumpet finds the root causes of inefficiency through first principles consulting, automating any tasks needed so clients can focus on their best work faster than ever.

1,000+ firms work with Trumpet as their trusted in automating and optimizing workflows.
Trumpet Experiences Significant Growth
After six months working with ElectroNeek, Trumpet grew into a significant player in the automation service segment that made: $120K+ ARR (annual recurring revenue). They achieved a 6x return on investment in the ElectroNeek Bronze tier. They have also expanded their RPA-specific developer team by 50% and made 6x ROI on their investment in this business.
Trumpet's 6-Month Results

In ElectroNeek, Trumpet found the very definition of an affordable and scalable RPA solution, as well as a vendor that is invested in its success and the ultimate goal of supporting clients' end-users with technology solutions that help them do their jobs to the fullest.

Trumpet's mission is to make the world a better place to work through automation. They believe, "Mundane, repetitive tasks keep people from having the impact they care about and that their organizations need most. By helping our clients work more efficiently, they get to focus on more impactful and meaningful work."
"We could easily find ourselves lost in the larger ponds of traditional RPA vendors like UiPath. ElectroNeek, from the very beginning, has prioritized our success, collaborating with us to provide business expertise regarding subscription-based pricing models to ultimately bring truly affordable and flexible RPA solutions to our clients."