ElectroNeek, an award-winning RPA vendor for MSPs and IT teams, has announced a Silver partnership agreement with Simply Automate Inc., a Texas-based service provider specializing in digital transformation, intelligent automation, and RPA consulting services.
In less than a year of partnership, Simply Automate Inc. has made a great transition from a Bronze to a Silver Tier within the ElectroNeek Global Partnership Program.
Both ElectroNeek C-Suite and Simply Automate Inc. Founders assume that apart from a simple Vendor-Integrator match, this achievement results from the ElectroNeek and Simply Automate joint efforts to accelerate massive adoption of RPA by small and mid-size companies.
Sergey Yudovskiy, CEO of ElectroNeek says: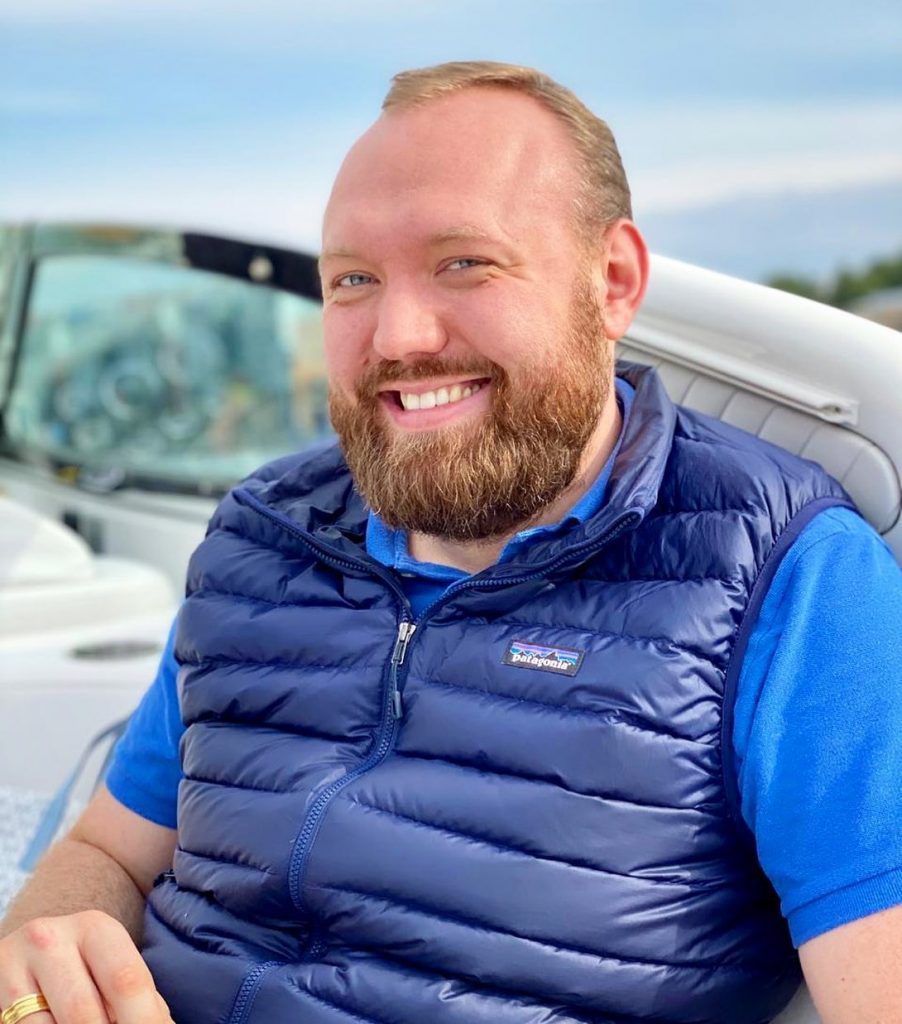 This Silver Partnership agreement with Simply Automate Inc. is a significant step forward in fulfilling our mission of driving RPA adoption worldwide. At its core, this mission will not be possible without the new generation of such nimble and innovation-oriented entrepreneurs like the founders of Simply Automate Inc. It was only the beginning of our partnership a year ago, when Simply Automate Inc. had only one or two RPA projects up their sleeve. Now they are among our most trusted partners with a bunch of successfully executed RPA implementation cases and a strong clientele.'
Simply Automate Inc. Silver Partnership with ElectroNeek will allow the company to make its presence in the RPA market more solid and expand its network of small and medium-sized businesses willing to invest in a brighter and more innovative future for their businesses.
Wilton A. Rogers III, CEO at Simply Automate Inc., says: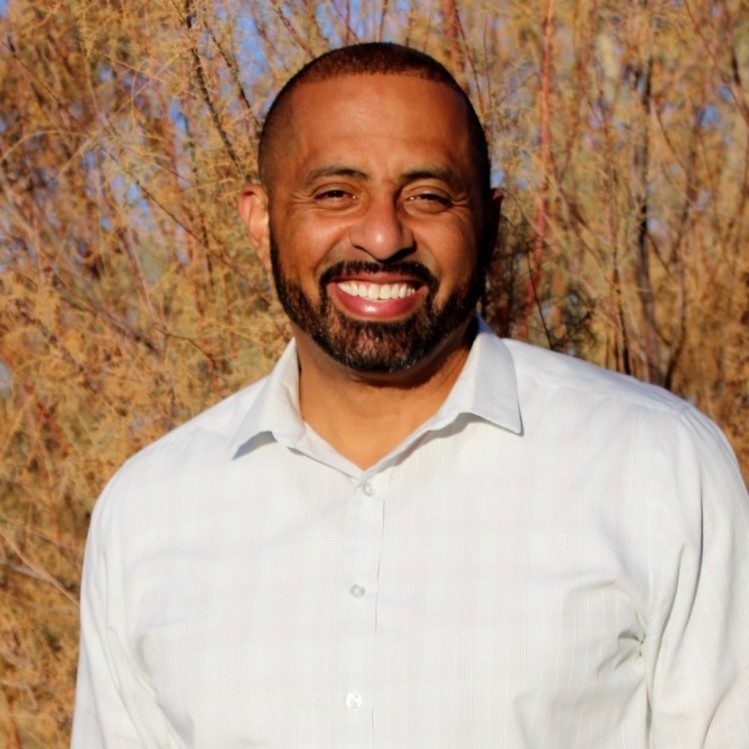 Working with ElectroNeek has given us the ability to penetrate the SME and SMB market with little to no resistance. Prior to our partnership, it was impossible for us to impact the sector because of price and support. ElectroNeek has allowed us to grow our business over 300% over the first 2 quarters of this year, and our momentum is only picking up. Every one of our clients has shown an immediate ROI because we now have a platform that allowed us to build a pricing model that caters to all businesses, no matter the size.
We have created amazing business relationships with their founders, marketing, sales, and tech teams. They have always been there to provide us with the information and tools we need for our clients without long delays. They treat our clients as if they were theirs, and it shows on how fast they have grown. We would have never had this early success if it wasn't for ElectroNeek. They are in a class all alone.
Rob Howze, COO at Simply Automate Inc., says: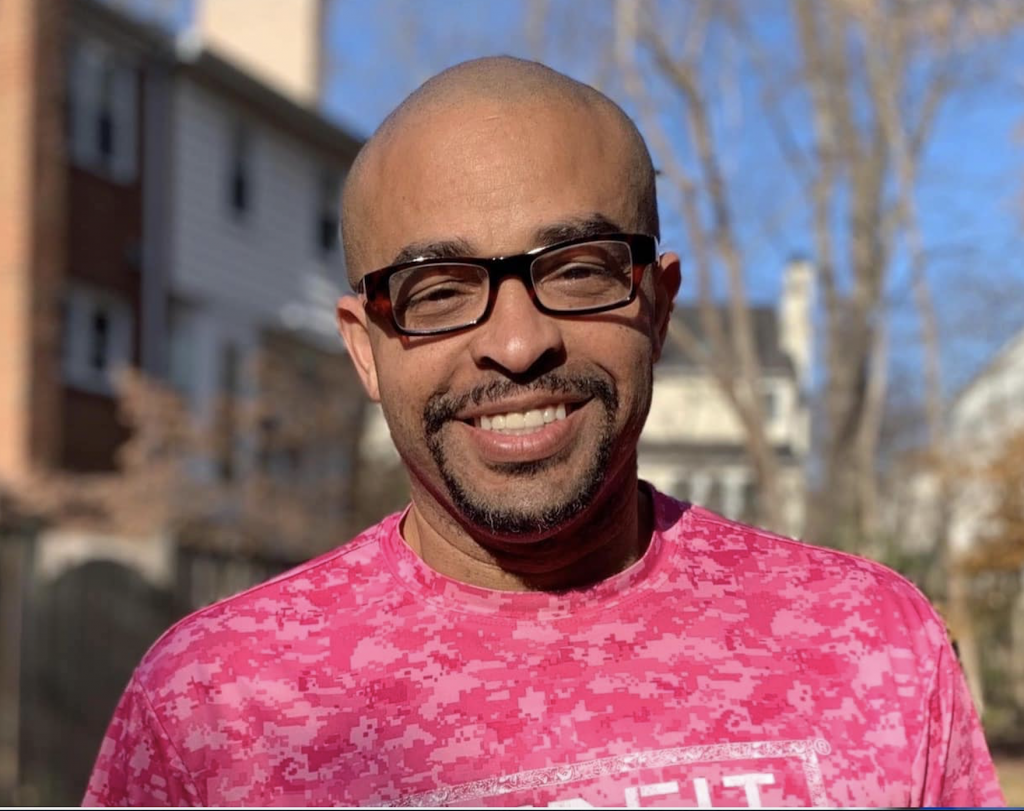 Our collaboration with ElectroNeek has allowed us to impact businesses in a very unique way. Every company has processes, and there are people who have to run those processes. Unfortunately, a large portion of it is very repetitive and mundane which can create a very stressful work experience. Working with ElectroNeek and their software has allowed us to be able to serve people with those needs, educate their companies, and help them increase their revenue.
Great team, great product, great service, and even greater partner are my thoughts regarding this fine organization.
About Simply Automate Inc.
Simply Automate Inc (formerly known as Scale Through Automation LLC.) was founded in 2019 in Albuquerque, New Mexico, now relocated to Austin, TX, by Wilton Rogers III and Rob Howze, dedicated technology enthusiasts with over ten years of combined experience within the B2B and B2C market.
It is a digital transformation and intelligent automation service provider. Among the key services of the MSP are: RPA consulting strategy, digital transformation, and automation business consulting.
One of the critical goals of Simply Automate Inc. as a Managed Service Provider is to help small and medium-sized businesses to understand the true power of automation by offering them unique perspectives and the best technology solutions to achieve process optimization and execution excellence.
About ElectroNeek
Founded in 2019 by Robotic Process Automation veterans, ElectroNeek is a San-Francisco-based RPA vendor for Managed Service Providers and IT teams. Its products include Studio Pro, an Integrated Development Environment, Orchestrator, a single bot administration control room, and a Bot Runner, free downloadable software that allows for deploying bots in any environment.
ElectroNeek's platform allows MSPs and System Integrators to provide premium service and develop RPA bots for their clients without charging them for the software, regardless of the number of bots a client wants to deploy. It allows companies like Simple Automate Inc. to make advanced automation technologies affordable for their clients.