ElectroNeek, an award-winning RPA vendor for MSPs and IT teams, has announced a Silver partnership agreement with Simply Automate Inc., a Texas-based service provider specializing in digital transformation, intelligent automation, and RPA consulting services.
Both ElectroNeek C-Suite and Simply Automate Inc. Founders assume that apart from a simple Vendor-Integrator match, this achievement results from the ElectroNeek and Simply Automate joint efforts to accelerate massive adoption of RPA by small and mid-size companies.
Sergey Yudovskiy, CEO of ElectroNeek says: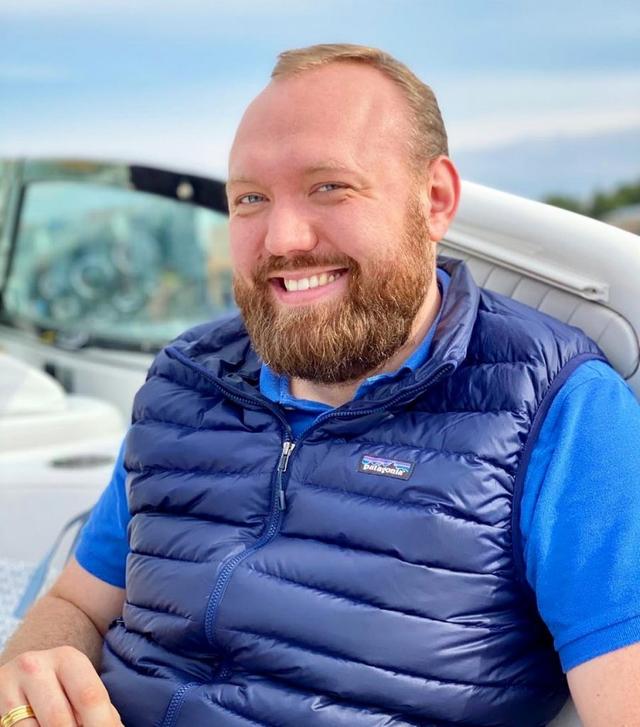 This Silver Partnership agreement with Simply Automate Inc. is a significant step forward in fulfilling our mission of driving RPA adoption worldwide. At its core, this mission will not be possible without the new generation of such nimble and innovation-oriented entrepreneurs like the founders of Simply Automate Inc. It was only the beginning of our partnership a year ago, when Simply Automate Inc. had only one or two RPA projects up their sleeve. Now they are among our most trusted partners with a bunch of successfully executed RPA implementation cases and a strong clientele.'
Simply Automate Inc. Silver Partnership with ElectroNeek will allow the company to make its presence in the RPA market more solid and expand its network of small and medium-sized businesses willing to invest in a brighter and more innovative future for their businesses.