Did you know one of the best ways to demonstrate the value of automation to your clients is to automate your internal business processes?
That is precisely what an accounting firm found when it became an ElectroNeek client.
Hiline, founded in June 2016 as a traditional accounting firm, discovered that the small and medium-sized business market was highly underserved for bookkeeping services.
Accounting and bookkeeping require a tremendous amount of manual data entry, and automation handles tedious, time-consuming tasks and enables accountants to provide financial advice, projections, and analysis.
ElectroNeek's Client Deployed Software Bots for Internal Use to Cut Costs and Raise Efficiency
As Hiline grew its operations and demand for its services surged, it began looking internally at how to automate to keep up with the demand.
Hiline searched for RPA software vendors to help them implement automation, which is when they discovered the ElectroNeek RPA platform.
Hiline knew the inefficiencies were unsustainable for the overall business to conduct manually, so they built automation using ElectroNeek bots.
With the internal automation built and running, employees no longer needed to sift through the data and perform manual tasks. Because the ElectroNeek bot handled pushing the task notifications, the team's efficiency rate went up 33%.
Automation helped Hiline think about how it could standardize its processes and free up staff so they could focus on more strategic parts of the business.
Some of the main benefits Hiline saw by implementing internal automation were:
Increased efficiency and productivity
The costs of the overall tasks decreased
They were able to leverage more detailed data to make critical decisions
They learned how to implement automation and worked through their implementation kinks internally before working with clients
Internal automation serves as a marketable testament to what automation can do
Automated Invoice Payment: Accelerate Accounts Payable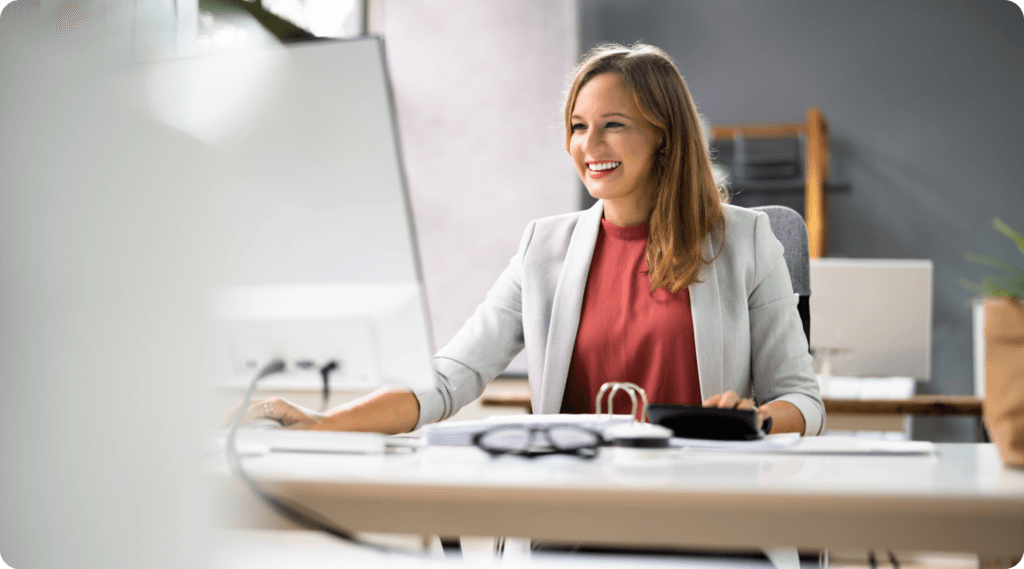 Accounting and finance operations can be tedious, especially regarding data and invoice payment processing. Manually submitting payments, generating sales receipts and invoices, sending emails, and creating reports can take a lot of time and reduce team productivity.
The ElectroNeek bot makes these tasks easier by automating accounts receivable and payable processing from multiple sources.
The bot also takes care of data entry and export, collecting and consolidating transactions for reconciliation.
Afterward, the bot pre-validates payments and triggers an email notification of exceptions to the relevant managers.
ElectroNeek unlocks a limitless automation potential for your internal business processes before deploying automation for your clients.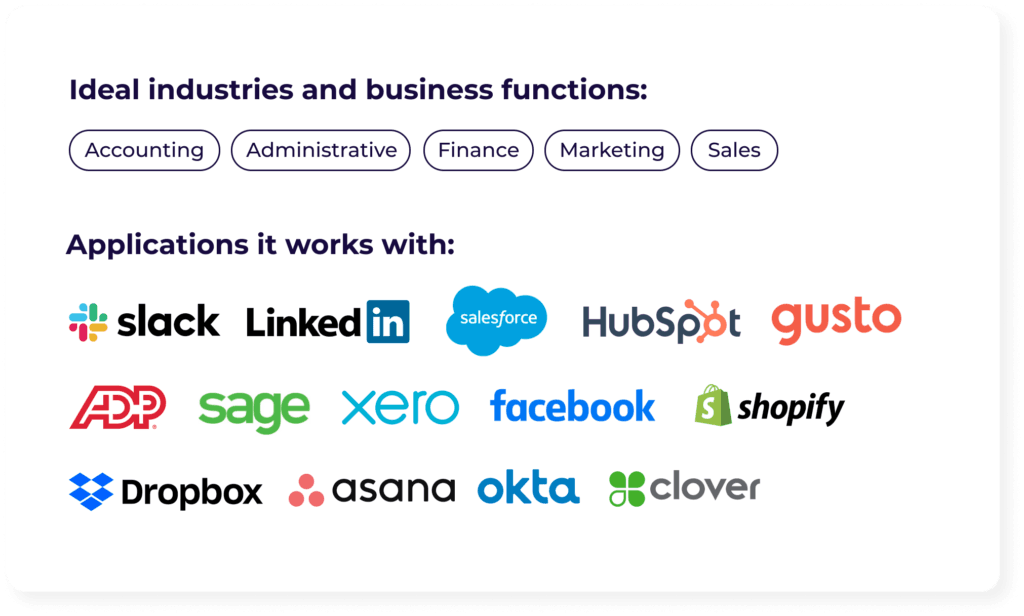 A Case Study for Time-Saving Invoice Processing Automation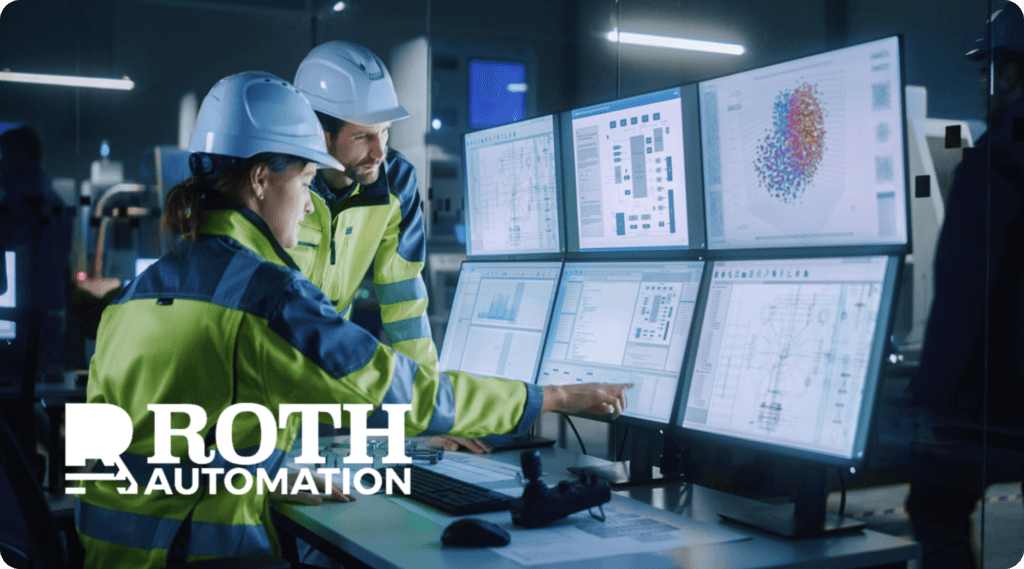 Roth Automation, a client of ElectroNeek, is an IT Service Provider that assists medium-sized businesses in utilizing automation technology to optimize their operations. This helps them save time and money.
To meet the needs of one of their clients, Roth Automation used the ElectroNeek RPA Platform to automate the invoice processing process. Before, three employees spent hours each day generating and sending out invoices, increasing the chances of human error. By automating the process, they achieved greater efficiency and accuracy.
Roth proposed a fully automated invoicing process built with ElectroNeek software bots to eliminate hundreds of hours of manual work.
Roth Automation built an on-premises solution to keep their data in-house. Instead of hundreds of hours every month, they reduced the client's invoice processing to a fraction of the time.
Read the entire case study for invoice processing here.
Web Scraping for E-commerce: Effortless Data Collection
Web scraping is collecting structured web data in an automated fashion.
The ElectroNeek platform allows users to build bots that can open a browser, navigate a specified website, and carry out searches and downloads without human input.
Additionally, these bots replicate any repeatable process on legacy websites, such as filling out forms or uploading files. Web scraping makes it possible to replicate any repeatable process in a browser.
ElectroNeek bots quickly and easily adapt to layout or interface changes, making them simple to deploy on the client or IT service infrastructure.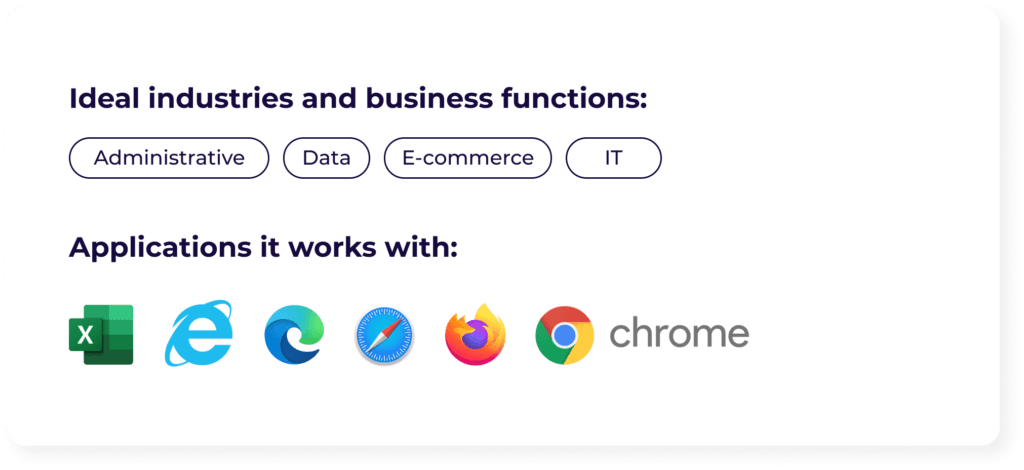 A Case Study for Efficient Web Data Capture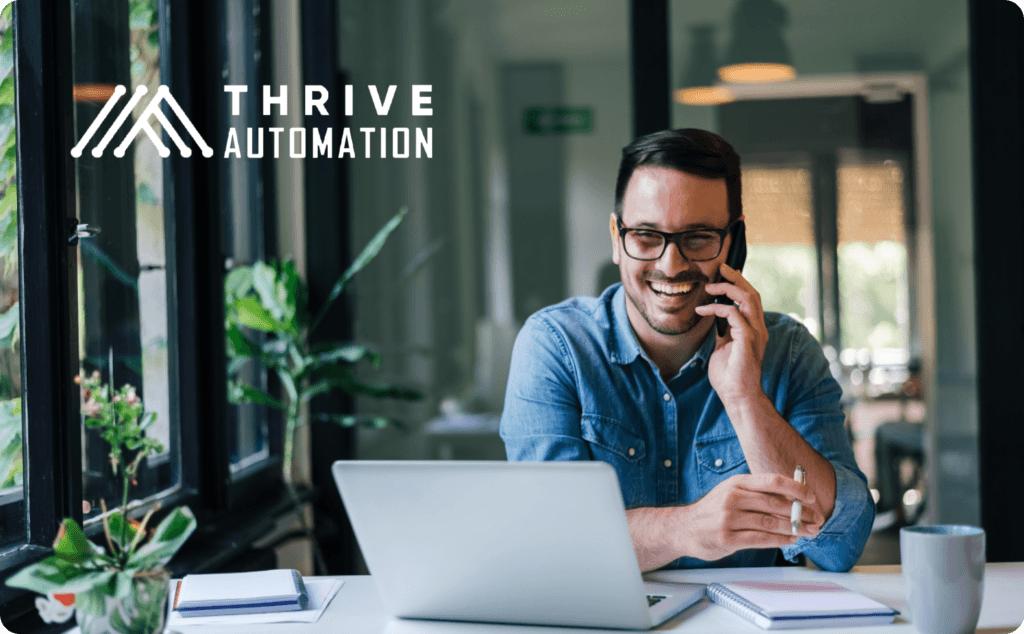 As more businesses look to adopt RPA, Thrive Automation saw an opportunity to connect RPA with other growing popular technologies (like blockchain and data migration).
By collaborating with ElectroNeek, Thrive Automation develops creative automation solutions for SMB clients through a subscription-based licensing model that enables them to afford automation.
One client needed to capture web data from multiple websites and organize it so they could make business decisions. Thrive automated this overwhelmingly manual process that took more than 150 employees.
With ElectroNeek, Thrive Automation digitized the process, creating a scalable, digital workforce. What would have taken 150 employees was automated and reduced human labor by 60%.
Read the entire case study for data capture here.
Digital Document Processing: Swift Data Entry
IDP combines previously trained AI and OCR to extract structured data from standard documents.
ElectroNeek bots utilize an IDP tool API to identify the type of document that needs to be processed and extract the relevant parameters.
The bots then enter the data into the business process computer system. Depending on the parameters' value, the bot can send reminders or create tasks for the sales team.
A staff member can be included in the bot workflow for verification on or authorization if the business logic requires it.
The data extracted and entered automatically into a client's computer system includes text, numbers, tables, and signatures.
ElectroNeek bots handle a variety of documents, including invoices, receipts, checks, bank statements, medical cards, nixie labels, ACORD forms, driver licenses, vehicle insurance and registrations, passports, and more.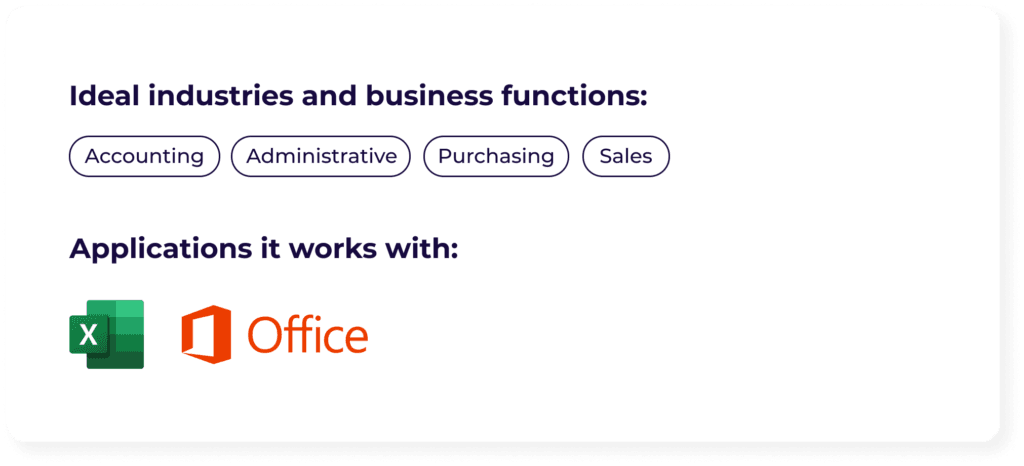 ElectroNeek Recipes: RPA for Healthcare 
ElectroNeek's Automation Hub offers recipes to empower you to deliver value to your clients quickly.
Recipe tutorials help you hit the ground running to implement automation for clients to optimize essential processes that support quality patient care.
Recipe: Digital Document Processing
ElectroNeek's Recipe utilizes Intelligent Document Processing (IDP) and combines previously trained AI and OCR to extract structured data from standard documents.
https://i3.ytimg.com/vi/uRaA0VsTF24/maxresdefault.jpg
Despite the shift from paper to digital documents, many companies still rely on manually processing these records. Employees manually enter data from documents into on-premise or web-based applications, such as invoice numbers. This means that the data source has become digital. However, the data processing from the documents still needs to be done manually, denying organizations from taking advantage of the benefits of digitized document processing.
ElectroNeek bots are designed to connect to an IDP tool API and automatically identify the type of document that needs to be processed. The bots then extract the required document parameters and input the data into any computer systems that are part of the business process. Depending on the values of the parameters, the bots can then execute automation tasks such as sending reminders or creating tasks for the sales team. If business logic dictates, an employee can be included in the bot workflow for verification or approval.
Eliminate the need for manual processing of digital documents.
Increase ROI on previous investments in digitizing documents.
Time gains – significantly increase the execution speed of repeatable document processing.
No errors due to manual data entry/extraction (e.g., misspelling of counterparty name that can cause a delay in payment).
Employees stop manually manipulating data and formatting spreadsheets to pre-defined formats to upload data to SaaS tools.
Allocate the employee resources to more valuable tasks, such as data analytics.
Interested in learning more about this recipe?
Book a demo to learn how to scrape data from the web.
Deploy Your Own Internal Process Automation to Increase Efficiency in Your Business
ElectroNeek is one of the most affordable yet feature-rich platforms in the automation market. With no-code drag-and-drop automations, development support for your first bot, recipe tutorials, and much more, you will hit the ground running toward building recurring revenue.
Automating your internal workflows has never been easier!
Download the eBook to learn more about the most essential internal and external automations for businesses.