"Robots are going to steal our jobs!" How many times have you heard this statement? Here in Electroneek, we hear it quite often, especially from RPA newcomers.
To help cut through the noise and complexity around this big buzz topic in this blog post we will consider significant workforce-related concerns with regards to RPA implementation, define RPA and the extent of its use, and provide you with guidance on how to address your team's reluctance towards robotization and to scale RPA successfully in your enterprise.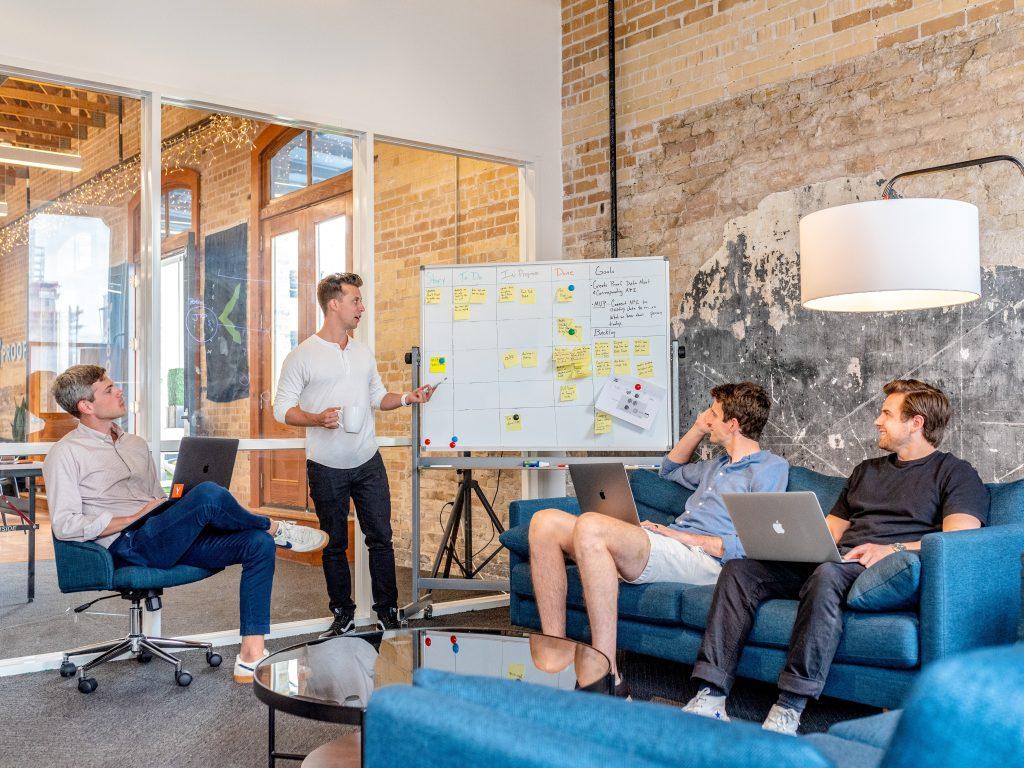 Understanding the major concerns while Implementing RPA
According to McKinsey & Company, "45 percent of the activities individuals are paid to perform can be automated by adapting currently demonstrated technologies".
No wonder RPA implementation raises concerns in any enterprise on various levels.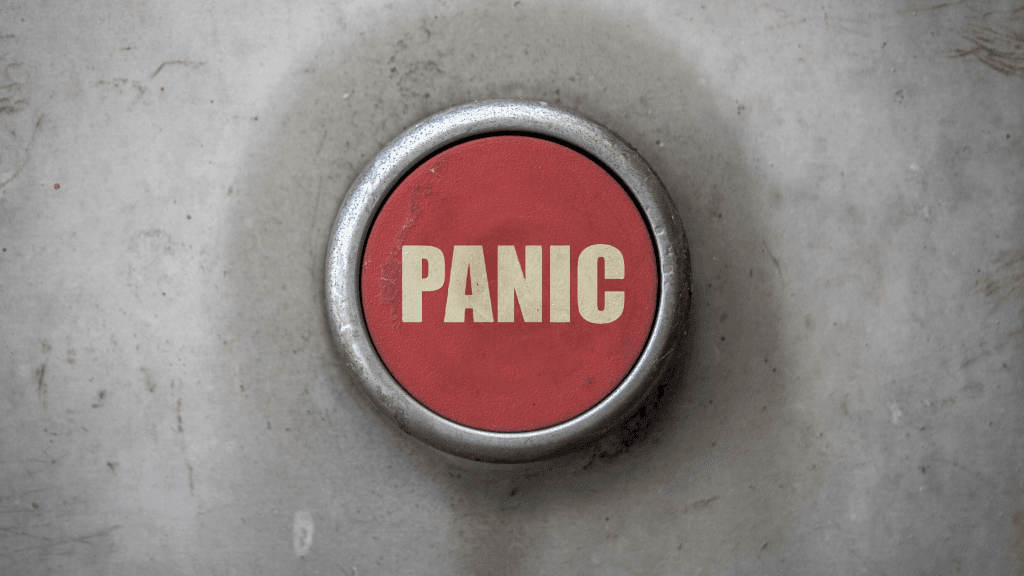 Picture this: you are a CEO at a small or medium-sized company. You consider RPA deployment as one of the business process management tools and have already announced this opportunity to your team. Needless to say, that you may face some reluctance:
Your junior and middle team members are panicking about their works to be replaced by robots
Your HR is already struggling with a sleep disorder rehearsing a farewell speech for beloved staff members
Finally, you've caught yourself drowning in thoughts of ethics of possible staff cuts.
The origins of these fears lay primarily in the early 19th-century labor movement which gave its name to the term "Luddite" , a commonly used word nowadays to describe a person who is opposed to any technological inventions. The Luddites were an organization of English textile workers in the 19th century. They destroyed textile machinery to show their protest to new ways of working. Undoubtedly, modern Luddites are not so radical. However, the fear of being replaced by an "evil machine" still linger in the subconscious of many people.
The simple truth is that most of these concerns come from lack of knowledge of what is RPA, what it can and cannot do. And as a CEO, you need to provide your team with clear definitions and examples of the upcoming processes, mitigating any misguided opinions on an initial stage.
Let's dig a little deeper and discuss the significance of the sound communication between you and your employees, which hopefully can bring them down from the well-written Sci-Fi scenarios in their minds to earth.
How to explain RPA to your team in simple terms?
RPA stands for Robotic Process Automation (RPA). In simple terms, it is a technology that allows people to deploy 'digital workforce' or robots that emulate a human's actions within computer systems to execute business processes more efficiently. RPA helps companies to streamline operations and to increase productivity and profitability in the long-term.
In simple terms, RPA is associated with repetitive and mundane tasks.
While explaining this term to your team you can provide some simple examples of such activities:
In accounting: payroll processing and reconciliation automated
In Sales/Customer Service: categorizing and sending responses to standard queries and questions
In any administrative office work: automation of data entry, documents transfer, and scanning.
Explain how RPA can help in your team daily routine
Any business and department has functionality that can be automated. The outcomes of such processes can be notable for employees on different levels.
First and foremost, RPA saves time, taking the burden of mundane tasks, and allowing the staff members to focus on more analytical and strategic functions with no stress and hurry. No more working overtime on backlogs
Yes, sometimes, mistakes are inevitable. According to a study by NASA, the occurrence of human errors may cause 60% - 80% of risks in industries with higher risks such as healthcare, banking, and the airline sector. For employees dealing most of their time with the tasks requiring accurate data entry or transfer, RPA may become a brilliant solution in reducing stress at work and bringing the results to perfection
According to Deloitte, "RPA empowers people to increase their individual value, connect more fully with the purpose and strategy of their organizations, and to reach markets that limitations on capacity and mobility had previously kept out of reach". An excellent example of the innovation that resulted in new job opportunities is ATM implementation.
Speaking in RPA language, a good illustration of such opportunities could be the role of a "citizen automator", an individual dedicated to finding processes that can be automated and driving the workflow optimization in the company IT. So why be bored with monotonous copy-paste activities day by day if you can be the fearless pioneer who creates a new, advanced work environment where you and your colleagues are engaged in more exciting tasks?
How to raise your team confidence: Emphasize their ultimate advantages over bots
Here are at least 3 traits which give humans superiority over robots:
Emotional intelligence and critical thinking
The ultimate advantage of a human over robot is thinking outside the box. While RPA is mostly used to perform repetitive tasks, human tasks require analytical skills and sensitivity, which are vital in a customer-focused approach.
Creativity is an indispensable part of our work. It applies not only to such classic areas as creative writing, music, arts, but also to marketing and even engineering. Even if your team's work is not directly connected to these areas, there is always space for creativity in finding optimal solutions in complex tasks
Whether we talk about efficient teamwork or sound customer service, it cannot be achieved without the ability of both sides of communication to find common ground in various situations. Despite advances in technology, negotiation and consensus-building skills are something that makes humans unique.
The bottom line: Communication is essential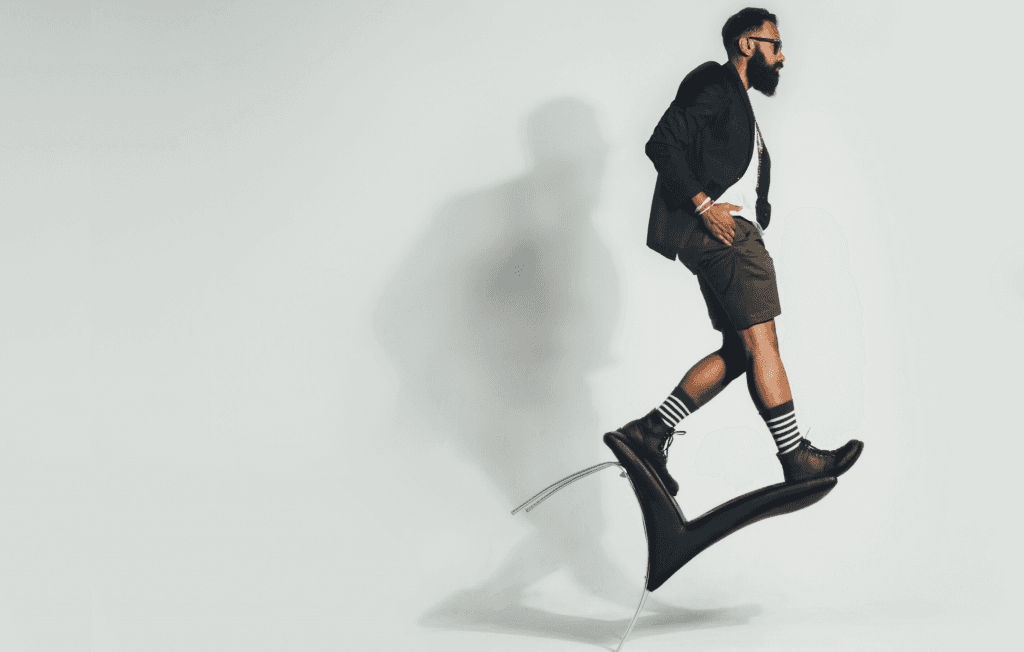 Now, when you have a clear vision of what your team's concerns need to be addressed, it is time to understand how to address it efficiently.
1. Be a thought leader for your team
Staying at the frontline addressing the what and the why questions would help you earn staff members' loyalty to the changes as well their confidence about the future.
2. Do all hands-in demonstrations
An outstanding tactic for robust communication in the company would be sharing the success stories where RPA delivered. Whether it is a colleague from some of your company departments or an external colleague from a related field who agreed to share his/her experience of using RPA solutions, such meetings may reveal insights into the subject matter.
For instance, the following RPA use case from the Finance shows the actual impact in numbers from implementing RPA.
Use Case: Automated processes in Scanned Docs
Problem: A mid-market financial company deals with a massive amount of incoming data delivered in various formats (printed documents, payment slips, excel charts and tables, scans, etc.). The materials then transferred to other source systems such as excel spreadsheets, internal CRMs, and third-party websites. Typically, the employees spent from 1 to 3 work hours per day to process this data manually.
Solution: In order to handle data input and output for all the requested analyses, the company addressed RPA solutions. A special bot automated the process of managing data input and output for all of the required reports. Automation also leveraged OCR technology to extract data from scanned documents automatically.
Results: Automated integration set up a connection between data systems and data warehouses. The data processing is now performed 26 times faster and with a zero human error rate. On a personal level, employees are more satisfied, as they are freed from routine, and overtime is minimized.
3. Explain how automation would turn into new opportunities for team members
In case you already have the list of the positions in your company that need to be partially automated, take a moment to explain new functionality for these roles in the company on each related level of communications. Frame this into the new opportunities for your team members, i.e., becoming higher skilled and obtaining expertise in their work area.
4. Explain why this is the right time for changes
Over 80% of the Global 2000 companies are already moving towards automation, with 13% of organizations that have already deployed RPA effectively, 27% still moving to production, and 34% still piloting. Make a strong point that an innovative approach may become a competitive advantage of your organization, and if you keep the status quo, the company and all jobs could be at risk.
---
In this article we considered the main RPA related workforce concerns and tried to provide you with a guidance on how to address them.
RPA is rapidly claiming a place for itself in the corporate structure. So as we see, in a nutshell, the most crucial factor that governs the long term efficiency of RPA implementation is that it is aimed not at reducing labor costs, but at adding value to the current business workflows of any enterprise on the most significant levels: operational, customer, and high-value work.
Now when you have clear guidance up your sleeve, all that is left is to define whether your company is ready for the technological breakthrough. Estimate your current processes, assess your team's capabilities, and if the answer to the question is "yes", cast aside your doubts and start automation today!