According to a 2019 RPA report from Deloitte, over the next three years, automation is expected to increase workforce capacity by 27 percent, which is an equivalent of 2.4 million full-time employees joining the global workforce.
The workplace is changing. Despite the myriad of tin-foil-hat theories about robots coming for our jobs, companies all over the world have been introducing robotic process automation to spare their current headcount and increase employee productivity.
In this article, we are going to talk about robotic process automation in human resources, its application areas and 4 use cases of how automation of the workforce is actually a golden opportunity to improve the human experience and make the work more meaningful.
What can be automated with ElectroNeek
The responsibilities of a human resources professional include, but are not limited to recruitment, extensive reporting, maintaining company culture, improving employer branding, conflict resolution, etc. As the company continues to grow, so does its headcount. The sheer magnitude of data on each individual that needs to be managed can be quite overwhelming, therefore, HR professionals can really benefit from the digital assistance from bots. Not to mention the repetitiveness and the monotone nature of mandatory record keeping, imposed by the labor law.
Robotic Process Automation (RPA) bots allow you to automate the Human Resources tasks in your company regardless of the complexity and number of used systems.
RPA-used bots mimic action to automate repetitive onerous tasks that are in abundance in human resources management.
RPA bots imitate employee's actions in desktop and web applications, letting your business processes go without mistakes 24/7. And when it comes to specific areas in HR operations that can be automated here is the list of them:
Collecting data for payroll from Point-of-Sale and other systems
Creating profiles in HR and payroll systems
Placing requests for IT equipment and software
Allocating SaaS licenses
Assigning virtual credit cards
Performing background checks (web forms)
Collecting data for Performance Management and running analysis
RPA in HR: 4 use cases of lifting the burden of onerous tasks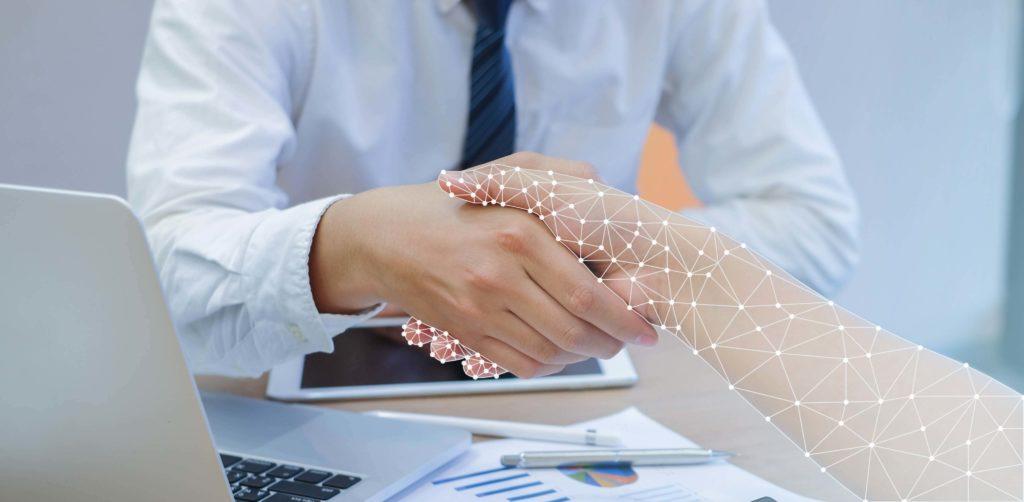 Despite the open-ended list of the advantages that come with implementing RPA in HR, in this article we will accentuate 4 most common use cases and show what are the RPA applications in recruitment, onboarding, records upkeeping, and payroll.
Use Case 1: Recruitment
Entrust candidate pre-screening to bots! You will no longer need to manually go through the applications of the candidates who haven't even bothered to read the job description until the end, who are just wasting your time. With RPA you can set the skills and experience as a predefined rule which will then guide the selection process. The bots will make a short-list of suitable candidates, send out interview invitations and rejection letters.
RPA bots can quickly draft an offer letter by extracting the necessary information (company details, candidate name, position title, job responsibilities, preferred starting date, and salary) from a database, and send it to the candidate.
Use Case 2: Onboarding new hires
In order to successfully onboard a new employee, HR practitioners have to correlate job responsibilities with the internal systems an employee may need, which is an analytical task, yet when you try to scale it due to the human factor, most often then not, something from the equation goes amiss, forcing an employee to feel left out.
With RPA, you can create an onboarding workflow for each position within your company. The bots will use these rules you set forth and grant access to all the necessary systems, apps, folders, can send out onboarding paperwork, etc.
RPA bots, on the other hand, are extremely accurate. They are not susceptible to the myriad of factors and cannot simply forget due to increased workload. Thus, RPA contributes to streamlining the onboarding and helping new members of staff deep dive into the work without feeling out of the loop.
Use Case 3: Payroll management
Payroll is an example of an essential recurring task an organization commits to executing or else it won't be able to survive otherwise. It is also very sensitive data, which often becomes the center of employee disputes when it gets disclosed to a third party. Bots mitigate this risk, as they simply have no interest in company gossip.
Payroll miscalculations is another sensitive subject for most, it can even be perceived as deliberate deceit, casting a shadow on a company's integrity. RPA bots improve accuracy and will save your company's face and avoid awkward conversations, misunderstandings, and false assumptions.
Use Case 4: Reporting
Size matters. The bigger the company, the more difficult it is to upkeep records in compliance with the constantly changing labor laws. Manual reporting involves issues such as having to deal with an unclear expense justification during a business trip or a missing receipt. Bots can cross-check expense reasoning with internal and external expenditure norms, notify employees, and request additional documentation.
To add to that, robotic process automation in human resources significantly reduces the time needed to fulfill all of these tasks, allowing HR managers to shift their focus from the routine and prioritize tasks where their people's skills are needed. The advantages go far beyond financial gains, and actually puts people first.
Automation in Human Resources: Why is it so important?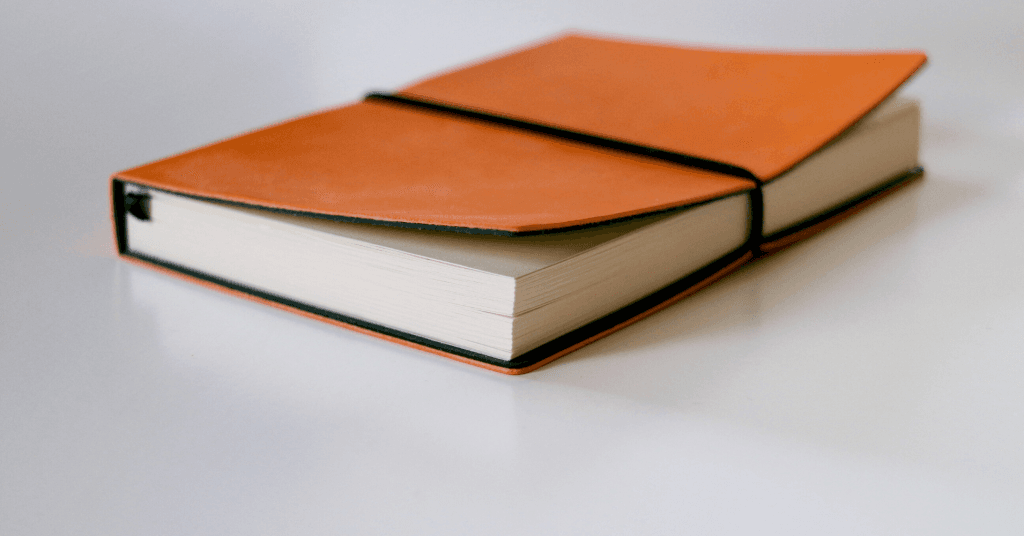 We have provided you with areas of RPA implementation in HR and 4 illustrative cases of Robotic Process Automation to Human Resources.
Whether it's hiring new team members, coaching, or making sure that all local labor laws are complied with, Human Resources processes are an essential component in every enterprise.
Automation is aimed to help the HR department speed up the workflow by letting 'digital workers' or bots to complete repetitive tasks connected to the data. HR automation allows employees to focus on more complex analytical or creative tasks, for example, related to strengthening corporate culture or examining the personal achievements of staff members.
By automating routine and repetitive HR assignments with ElectroNeek, businesses can make the workflow more cost-effective and help people stay motivated and productive.