Intelligent Solutions began its journey to successful robotic process automation (RPA) implementation two years before the founding of the managed service provider. In 2017, Intelligent Solutions CEO Levon Kirakosyan first began leveraging RPA as a solution for clients at a previous technology firm. This began a two year journey learning the pros and cons of this automation technology, and culminated in the foundation of Intelligent Solutions.
Founded in 2019, Intelligent Solutions provides end-clients with RPA, artificial intelligence (AI), development, and reporting/dashboard solutions in Central and Eastern Europe (CIS), as well as the rest of Europe, the Middle East, and Africa (EMEA). As the managed service provider grew its client base, Intelligent Solutions began exploring further down the path of automation as a way to boost their technology services and provide next-generation solutions to their end-clients.
Following the creation of Intelligent Solutions, Levon sought to add RPA solutions to Intelligent Solutions' portfolio, identifying RPA as an incredible growth opportunity after discovering dozens of scenarios where RPA could lead to a positive impact. He began searching the market for an RPA vendor that would suit the needs of a managed service provider, leveraging the experiences and use cases he had developed through his previous work to find the most natural fit.
Most importantly, Levon sought an RPA vendor that they could form a true partnership with, growing together side-by-side to provide exemplary automation solutions to end clients.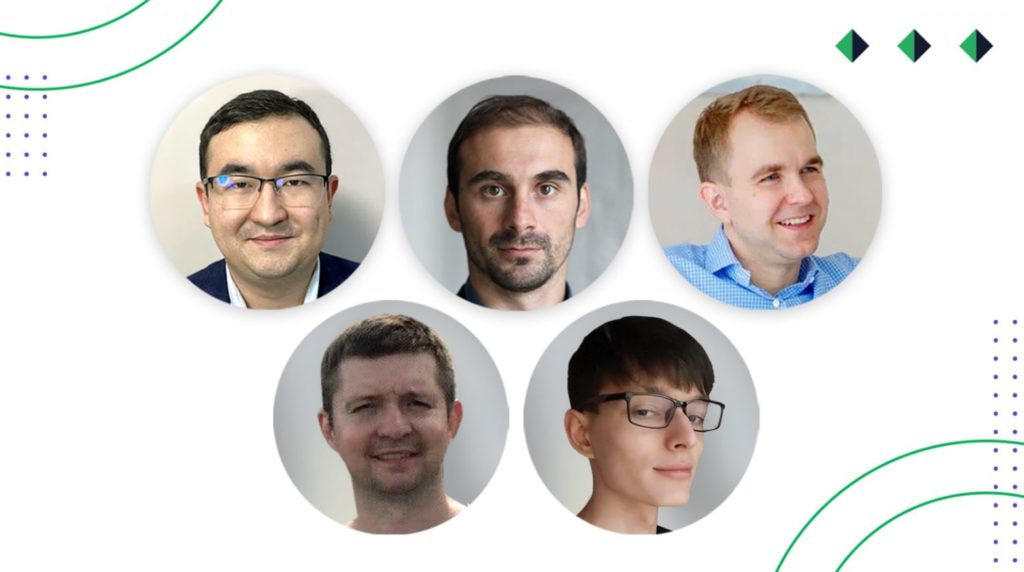 Levon's search led Intelligent Solutions to ElectroNeek, a RPA vendor that Levon had previously heard of while scouting the RPA market. While searching, traditional vendors quickly became a poor fit, as the pricing models for those platforms quickly priced out the small- and medium-sized clients Intelligent Solutions supported. To support these clients, Intelligent Solutions soon realized that ElectroNeek naturally fit the bill.
Levon made contact with ElectroNeek's business development and customer success teams, and after analyzing all available partnership tiers, he chose and bought the Bronze tier package to get started with. Intelligent Solutions and ElectroNeek partnered in two regions in 2021, CIS and EMEA, signed in the spring and summer respectively.
With ElectroNeek, Levon gained access to a series of tools that allowed Intelligent Solutions to grow its RPA business by focusing specifically on business growth. While the ElectroNeek RPA ecosystem provides a full range of innovative RPA tools, the key for Intelligent Solutions are the partner success tools designed to drive RPA revenue. With experience in the RPA market, Levon understood the value RPA could bring to Intelligent Solutions's client base, but he was missing a key component: how to sell RPA to small businesses.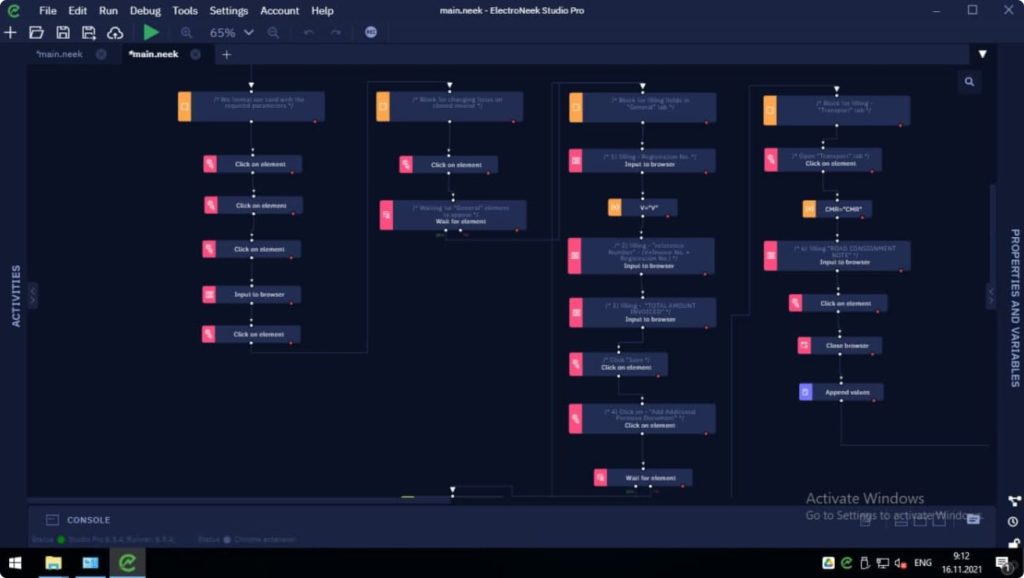 Collaborating with ElectroNeek's partner success teams, Intelligent Solutions received sales and marketing support for their new RPA business. This support came in the form of ElectroNeek lead generation, providing Intelligent Solutions with direct leads that culminated in numerous business opportunities within the first six months of the partnership.
This partner support did not end by just handing off leads to Intelligent Solutions. ElectroNeek's partner success teams provided the necessary support to take advantage of each lead by aiding with outreach, sharing advice on how to send emails to leads in order to best sell and pitch Intelligent Solutions's RPA services as an affordable and scalable solution.
In the first three months as an ElectroNeek partner, Intelligent Solutions…
Successfully completed ElectroNeek's Online Academy courses and received certifications for developers
Successfully leveraged marketing materials as well as partner success onboarding to immediately discover the best use cases for quick RPA wins.
Collaborated with ElectroNeek Partner Success teams to learn the best RPA sales practices for Intelligent Solutions.
In the first six months as an ElectroNeek partner, Intelligent Solutions…
Closed 5+ client contracts via ElectroNeek lead generation.
Grown their RPA development team by nearly 300%.
By leveraging ElectroNeek generated leads combined with sales and marketing support, Intelligent Solutions's management team focused all of their efforts on solving their clients' pain points and growing internally. Through improved internal processes, product development, and team growth, all backed by ElectroNeek's technical and business expertise, Intelligent Solutions rocketed their RPA business off the ground.
While collaborating with Intelligent Solutions, ElectroNeek's partner success team members connected Levon with an MSP in the partner network that could solve one of the pain points Levon was describing about his technology business. The result was a new partnership with Ireland-based MSP, Make It So Productivity, to jointly solve their clients' needs.
Intelligent Solutions's success alongside ElectroNeek pushed Intelligent Solutions further into new markets. Heading into 2022, Levon and Intelligent Solutions plan to expand further into EMEA markets, as well as in the United States to provide SMBs of all kinds with RPA solutions. Additionally, through further collaboration on pricing models and business strategy and experience with ElectroNeek, Intelligent Solutions plans to further explore some ideas on how to reach business to consumer (B2C) markets with RPA.
In ElectroNeek, Levon found the partner he was looking for — an RPA vendor that doesn't just provide an innovative set of RPA tools, but a partner that prioritizes the success and growth of each partner.
"We are very satisfied with how we are doing business together with ElectroNeek. In addition to guidance with our marketing initiatives, ElectroNeek account managers help us with all kinds of questions, as well as with building additional collaborative relationships with other MSPs, which we find unique on the market."