Many industries begin implementation of the Robotic Process Automation (RPA) to deal with repetitive, transactional, and strictly rule-based processes. This way streamlining business operations, reduce time to complete tasks, improve customer experience, and lower costs. In such a vast and vital industry, like healthcare, RPA has the potential to show its' capabilities by saving medical institutions time and money while providing the best patient support.
RPA automates processes that are transactional and repetitive, essentially mimicking human behavior for rule-based tasks. With its transactional and repetitive processes, healthcare's revenue cycle can also benefit.
Most of the healthcare systems still depend on manual tasks and processes, which are unsustainable and weak. RPA can reduce unproductive processes and functions by automating complex actions based on judgment. RPA can further offer a seamless execution of front office tasks such as:
Billing and enrollment
Finance and revenue functions
Claims management
Administrative actions.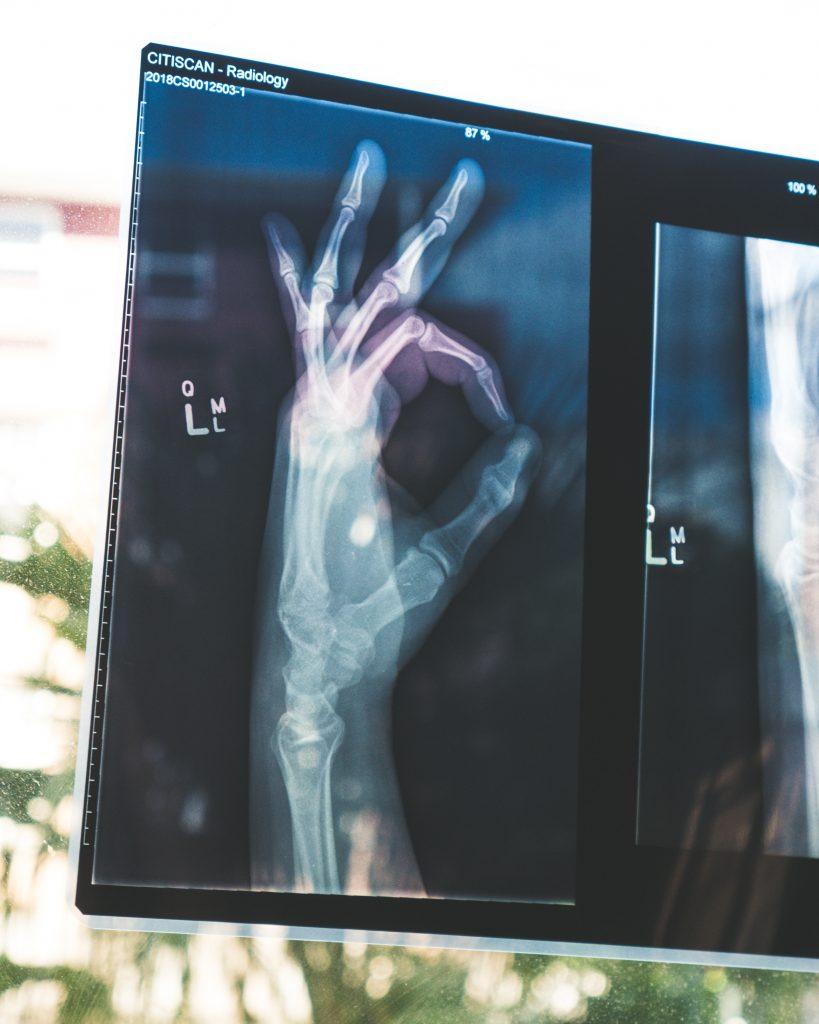 What exactly can be automated with RPA?
Physician credentialing
Enrollment and patient eligibility
Appointment scheduling
Data flow management
Medicare billing and compliance
Audit procedures and more
What are the main benefits of using RPA?
Customization of a treatment plan for individual patients according to unique requirements and health characteristics.
Faster response to the symptoms which can be life-changing for patients.
Reduced number of errors made because of 'human factor' based on tiredness, drowsiness and other factors that medical professionals can face on long shifts.
Optimized data flow. Digitizing all the data helps process it faster and get the needed information like test results in seconds.
Rise in the personnel job satisfaction level. Free from tedious, repetitive tasks, employees can work on more strategic tasks or pay extra attention to the patients. It also helps human professionals in terms of career growth and consistent learning.
Robotic Process Automation in Healthcare still has a long way to go. But starting the digital transformation by automating routine tasks can help medical institutions to raise productivity without hiring extra help. Consider optimizing your workflow by adding programmed robots as a 'digital workforce.' Let robots fill the forms, manage reports and swiftly update information about test results, etc. The accuracy of these tasks is crucial for an aggregate efficiency of work processes. Robots do not make mistakes due to 'human factor' and can perform them 24/7/365.
With ElectroNeek's no-code workflows even non-technical workers will be able to create programmed robots and automate repetitive work processes, saving time and money for the company. Thus, employees will have more time for patients, leaving data flow optimized and always updated.